Winterfest Flashback to 2016 – Celebrating 45 Years
"Comics & Cartoons Rockin' the Night Away"
2016 brought Mr. Worldwide to the 954. Pitbull reigned as the Grand Marshal for the 45th annual Parade themed "Comics and Cartoons Rockin' the Night Away." Below Deck's Captain Lee became the official Captain of Winterfest.
The Black-Tie Ball transformed into a "Cabaret" with performers of the Broadway play. The Family Fun Day promoted a real ice rink with the Florida Panthers.
As the year came to a close, USA Today 10Best readers recognized Winterfest as one of the top 10 Best Holiday Parades.
THE PEOPLE OF WINTERFEST
Grand Marshal: Pitbull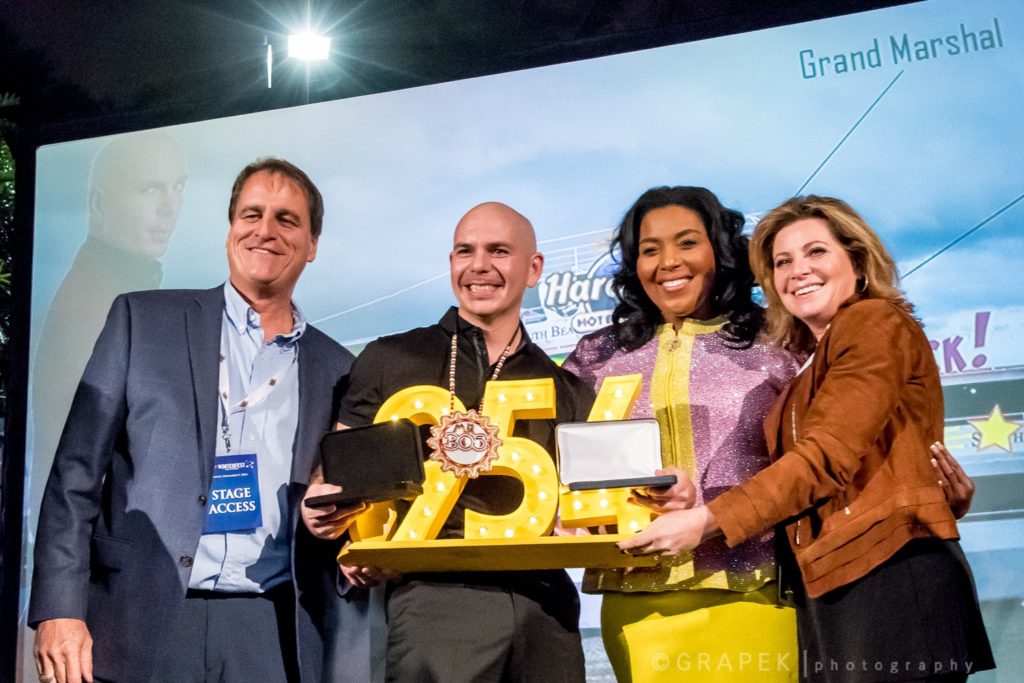 Celebrity: Captain Lee (Bravo's Below Deck)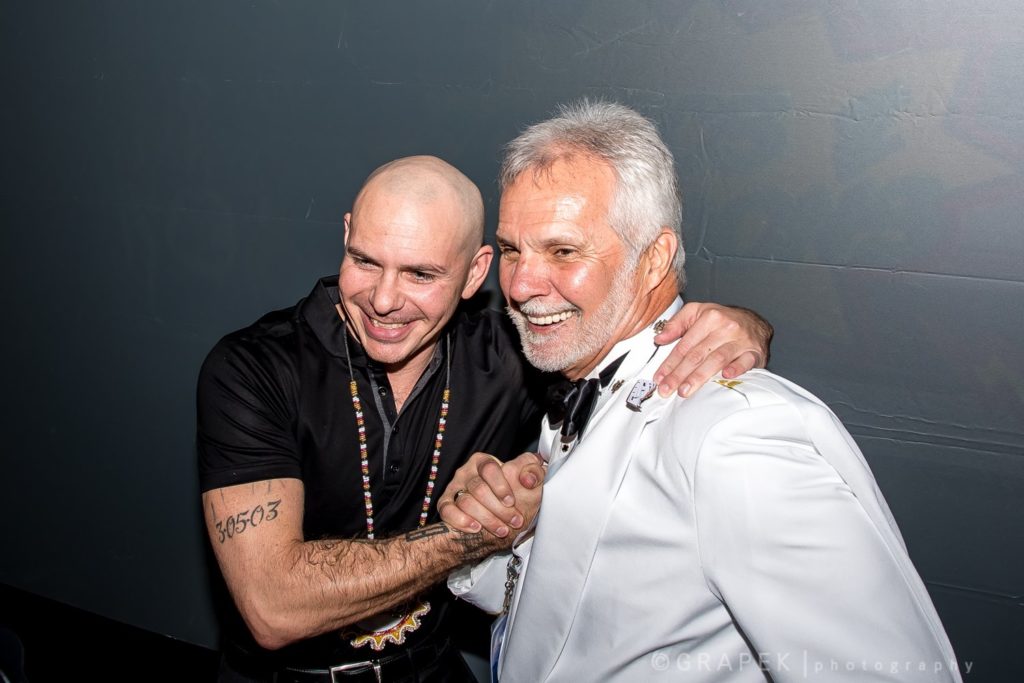 Commodore: Doug Jones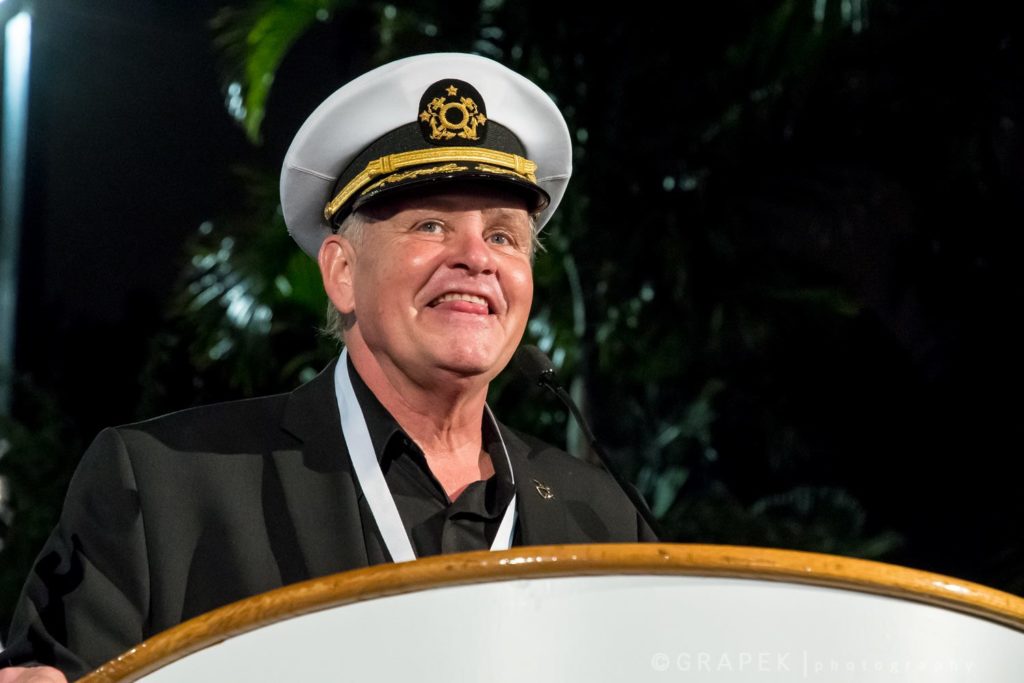 Jr. Captain of the Parade: Danielle Moreno – Ann Storck Center
Belle of the Ball: Wendy Liebowitz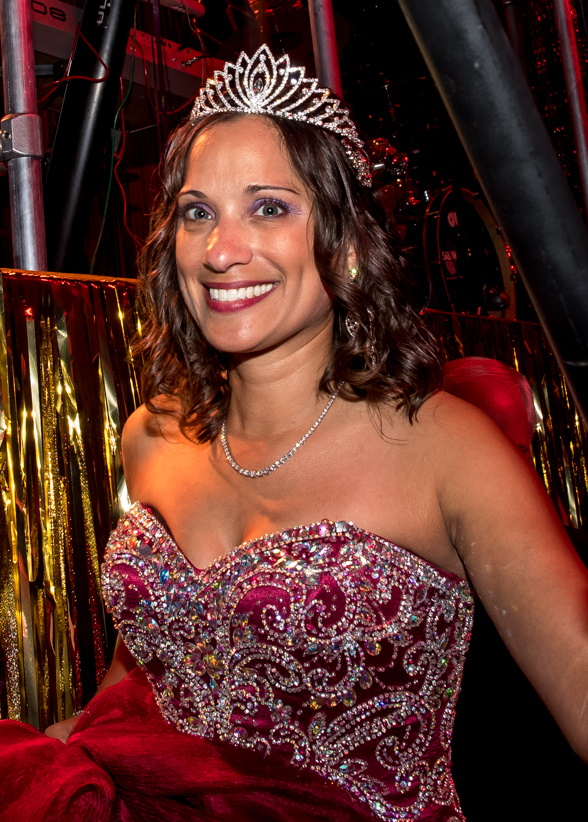 Super Hero: John Brant
Poster Artist: Charles Fazzino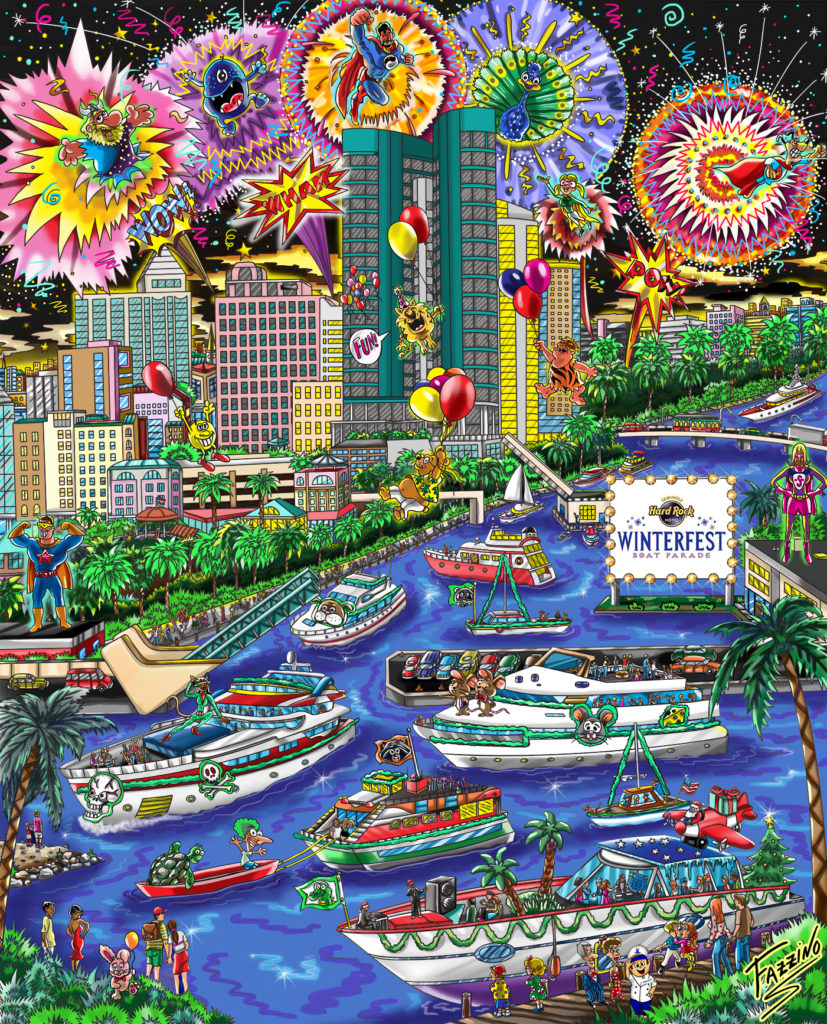 Ornament Designer: Pat Anderson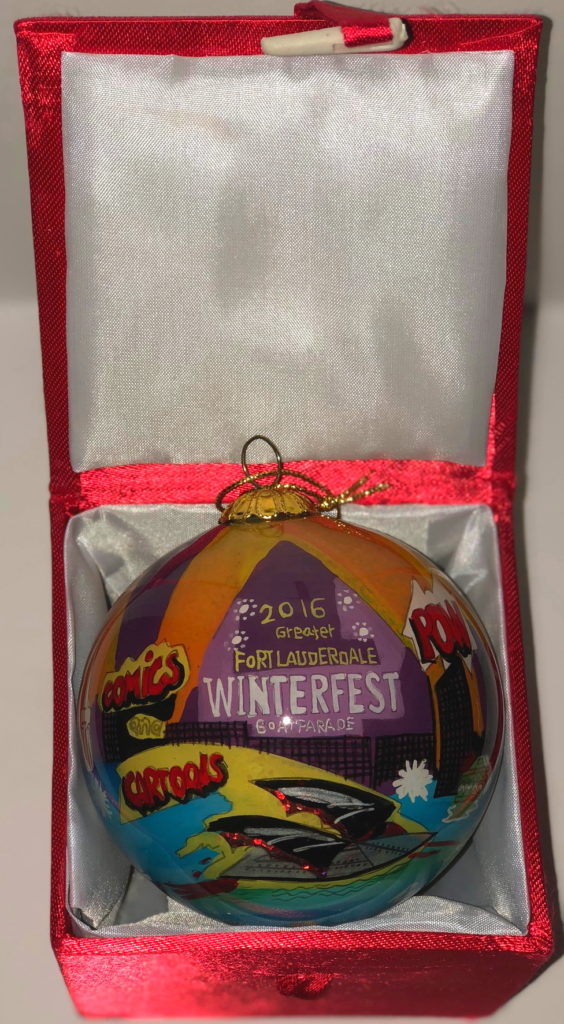 Boat Parade Chairman: Mark Swenson
Ball Chairs: Susan Renneisen and Danielle Dattile
Student Art Chair: Rosalie Wheatley
Grandstand Chairman: David Greenberger
Control Boat Chair: Jim Zimmerman
Ham Operator Chair: Robin Terrill
Dock Walker Chair: Paula Bolender
Parade Judges Chairman: David Mundy
VIP Area: Lisa Duke
Volunteer Chair: Ginny Miller
Captain's Cup Chairman: Kelly Tortoriello
Carolyn McLaughlin Volunteer Spirits Award Winner: Betty Rejack
Chairman of the Board: Jim Dunn
President/CEO: Lisa Scott-Founds
2016 VIDEOS
All videos produced by WSVN Channel 7 unless otherwise noted.
OTHER HIGHLIGHTS
Broadway came to the Black Tie Ball when attendees were entertained by members of the Broadway show "Cabaret."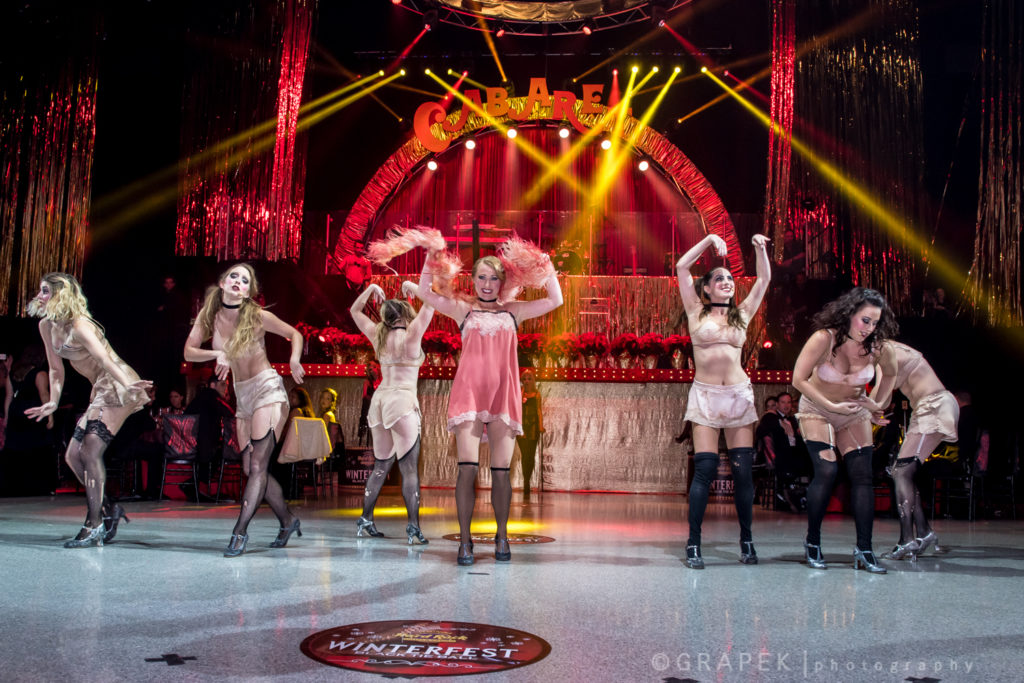 Second Year in a Row – Winterfest in the 10Best. In a repeat of 2015, USA Today 10Best readers recognized Winterfest as one of the Top 10 Best Holiday Festivals.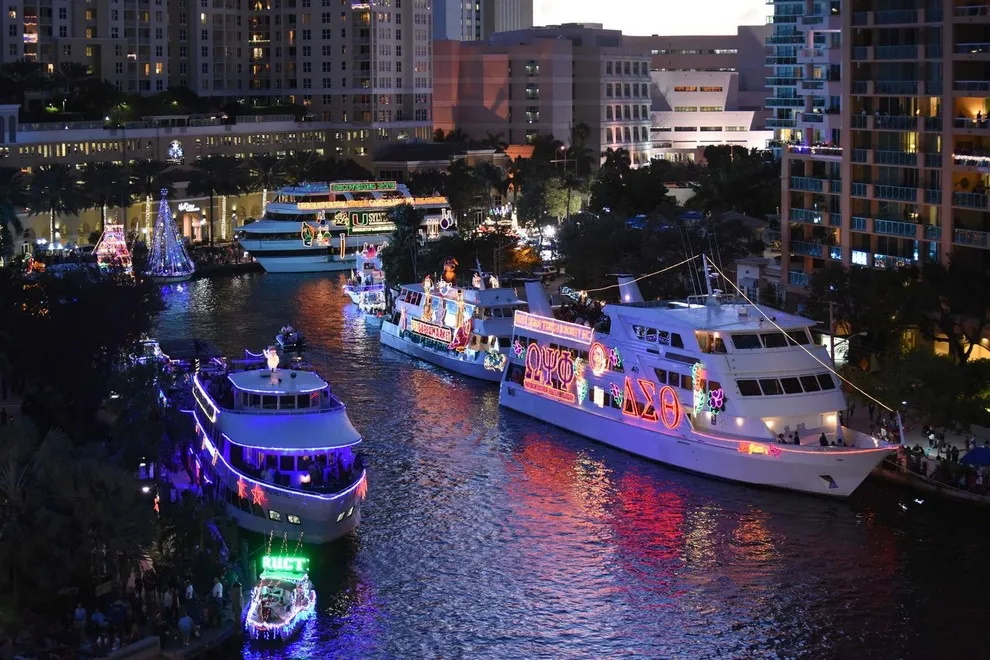 First Posted on
Latest Update on