Events
Past Loop Events
Winterfest Events
Savor Cinema - 503 SE 6th St, Fort Lauderdale, FL 33301
Map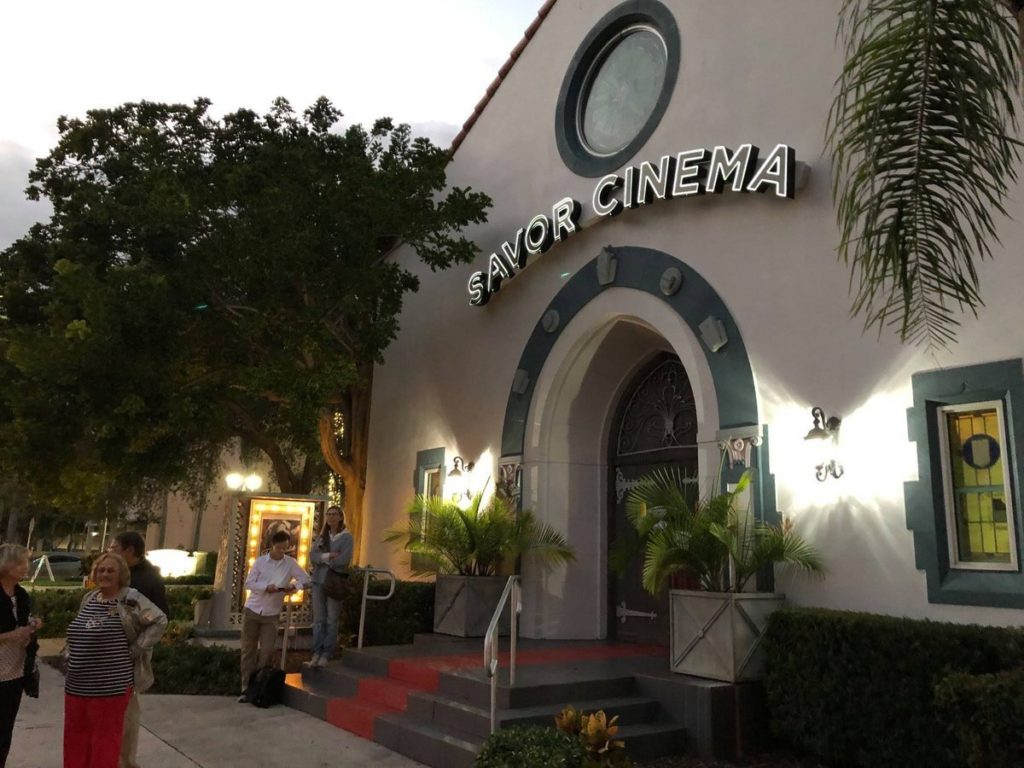 Savor Cinema
August 30
5:30 – 7:30 PM
503 SE 6th St, Fort Lauderdale, FL 33301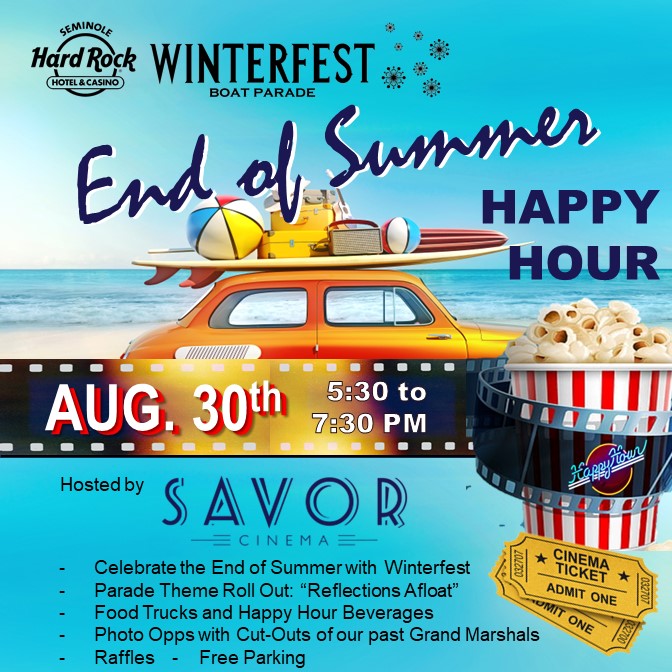 Special montage of Winterfest and theme announcement for the Seminole Hard Rock Winterfest Boat Parade.
Get ready to celebrate the end of Summer with Winterfest. On August 30, 2023, from 5:30 to 7:30 PM, Savor Cinema will host the Winterfest Happy Hour and Roll Out of this year's Seminole Hard Rock Winterfest Boat Parade theme: "Reflections Afloat!"
Join us for an evening of comradery with parade participants, control boat volunteers, Winterfest board and advisory members, community leaders, and fans as we toast the end of the summer and the countdown to this year's Winterfest Celebrations. Savor Cinema is the first of a series of monthly Happy Hours and various events culminating with the Seminole Hard Rock Winterfest Boat Parade. Winterfest has been a beloved tradition in Broward County for over 52 years, captivating audiences with its stunning displays on boats and festive spirit. The Parade celebrates 20 years this year with the Seminole Hard Rock Hotel & Casino as its title sponsor.
During this August Happy Hour, you'll have the opportunity to be among the first to enjoy the Reflections Afloat theme mini movie. Raffles and other prizes for boaters and non-boaters will be part of the get-to-gether.
Savor Cinema, renowned for its unique ambiance and dedication to the arts, provides the perfect backdrop for this theme announcement. Delight in the company of fellow Winterfest enthusiasts, local leaders, and community members as you indulge in free popcorn while enjoying for purchase a variety of beverages, movie-themed snacks as well as tacos, hot dogs, and other popular food items for sale from "That's My Dog," "Tacos Veracruz" and "Cousins Maine Lobster" Food Trucks.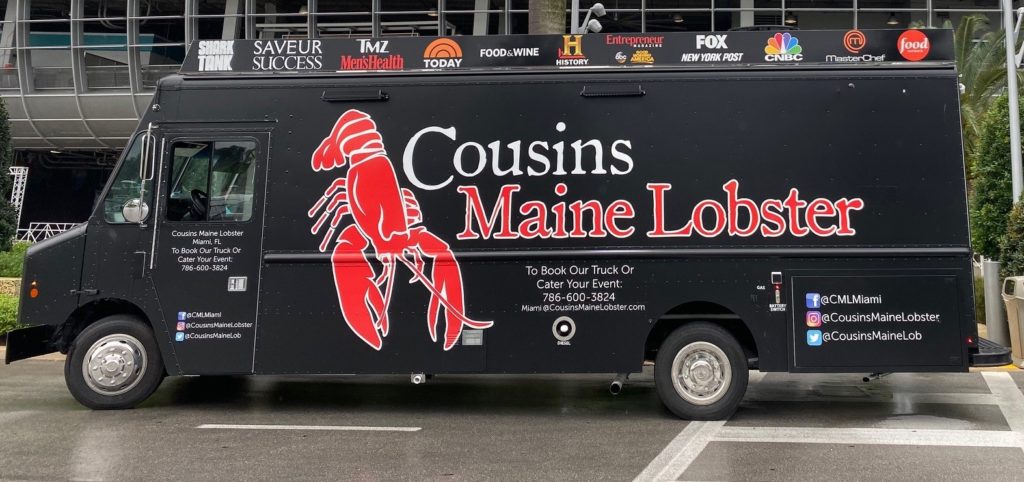 Happy Hour Highlights:
– Exclusive unveiling of the Parade Theme: Reflections Afloat
– Mingling with Winterfest organizers, local leaders, and community members
– Food Trucks and a variety of Happy Hour priced beverages
– Opportunities for sponsorships and involvement in Winterfest
– Take your photo with Cut-Outs of our past Grand Marshals
– Raffles to win prizes for participating boaters and non-boaters alike
– Free Parking in the garage across from Savor Cinema … and don't forget the Free popcorn!
Join us at Savor Cinema on August 30, 2023, from 5:30 to 7:30 pm, and let us ignite your excitement for the upcoming Seminole Hard Rock Winterfest Parade. For more information visit WinterfestParade.com or call 954-767-0686.
WE LOVE OUR WINTERFEST and BOATING COMMUNITY
Please join your friends at Winterfest for fun, hors d'oeuvres, raffles, and happy hour prices.
Boaters registered for the Parade (as an entry or control boat) will be automatically entered to win additional prizes.
Register to enter the parade NOW: https://winterfestparade.com/parade-application
Register to be a Control Boater NOW: Boaters – We Need YOU! | The Seminole Hard Rock Winterfest Boat Parade (winterfestparade.com)
Click here for our Ticket Policy
When you attend our events, you consent to interview(s), photography, audio recording, video recording and its/their release, publication, exhibition, or reproduction to be used for news, web casts, promotional purposes, telecasts, advertising, inclusion on websites, social media, or any other purpose by Winterfest, Inc./Winterfest Foundation and its affiliates and representatives of the event. Images, photos and/or videos may be used to promote similar events in the future, highlight the event and exhibit the capabilities of the event representatives and this website. You release Winterfest, Inc./Winterfest Foundation, the event representatives, its officers and employees, and each and all persons involved from any liability connected with the taking, recording, digitizing, or publication and use of interviews, photographs, computer images, video and/or sound recordings.