Winterfest Flashback to 2006
"Taste of Paradise"
In 2006, Winterfest added a new event, "Taste of Paradise", to the Celebration's calendar. Along with poster artist Charles Fazzino, Winterfest worked with ArtServe and another national artist, Jules Burt, during the two-day art show at Seminole Paradise.
Parade Theme: "Broadway on the Waterway" – 35 years of Holiday Magic – December 16th
THE PEOPLE OF WINTERFEST
Grand Marshal: Frankie Valli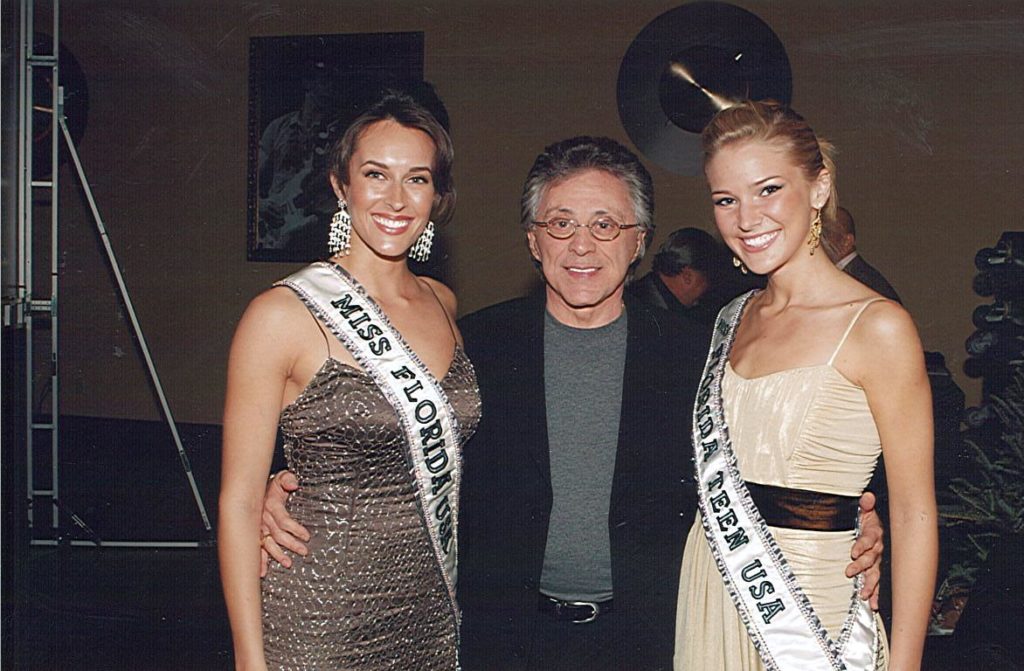 Commodore and Poster Artist: 3-D artist Charles Fazzino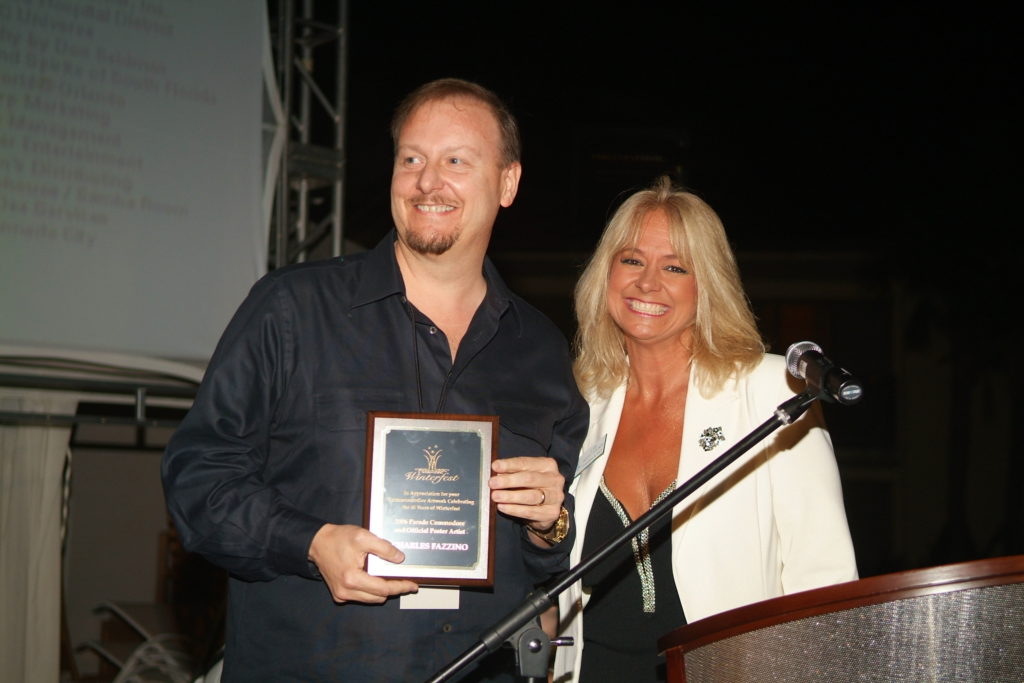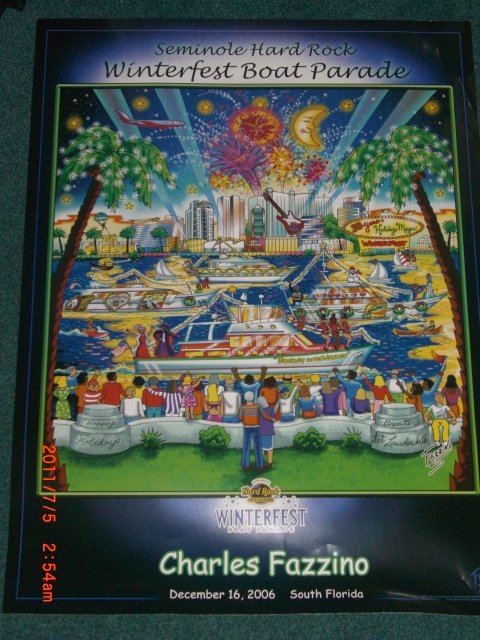 Belle of the Ball: Nancy Daly
Ornament Artist: Pat Anderson
Boat Parade Chairman: Ryan Campbell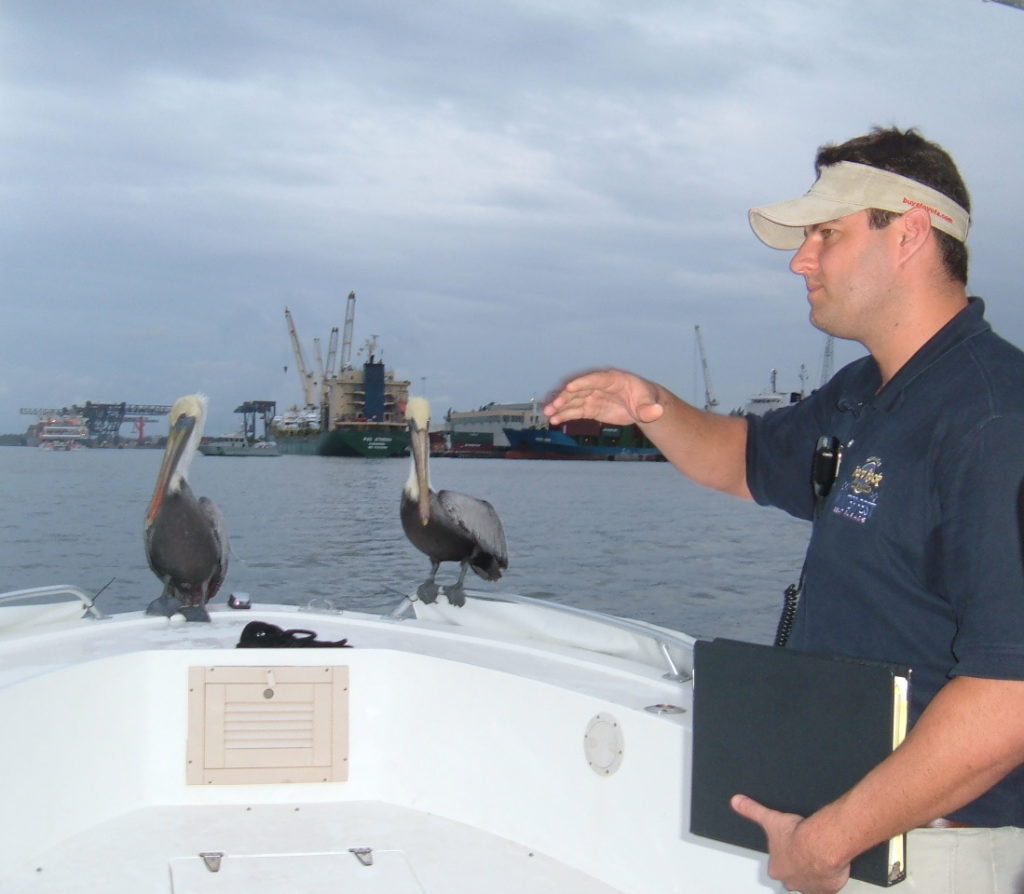 Ball Chairs: Lori Macala and Susan Renneisen
Shoreline Chair: Rosalie Wheatley
Grandstand Chairman: Paul Kahn
Control Boat Chair: Lee Bell
Ham Operator Chair: Robin Terrill
Carolyn McLaughlin Volunteer Spirits Award Winner: Linda Blair
Chairman of the Board: Rob Kornahrens
President/CEO: Lisa Scott-Founds
OTHER HIGHLIGHTS
Winterfest gets a new leader: Lisa Scott-Founds. A Florida native and avid swimmer, Lisa grew up on the water, so it's only natural that she would be attracted to the boat parade. Volunteering on the marketing committee at Winterfest since 1987 and working as the Executive Director since 1996, Lisa has been instrumental in making Winterfest "The Best Show on H2O." Her vibrant personality and ability to bring the community together quickly has made her the face of Winterfest.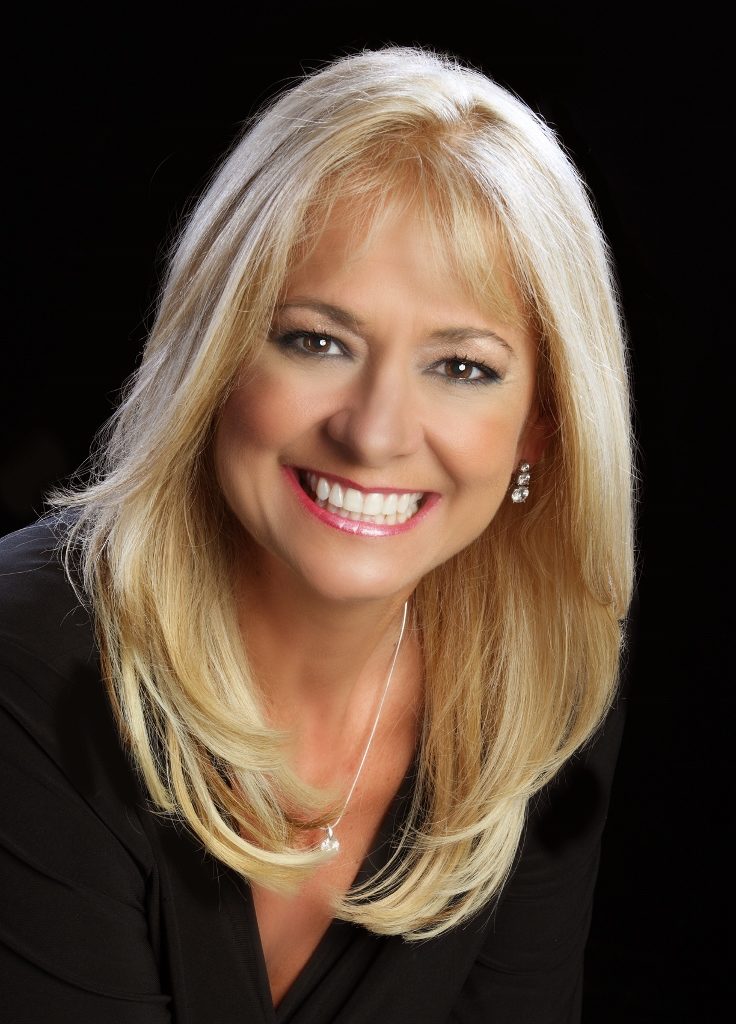 New Events – Winterfest White Party and The Fine Art of Jazz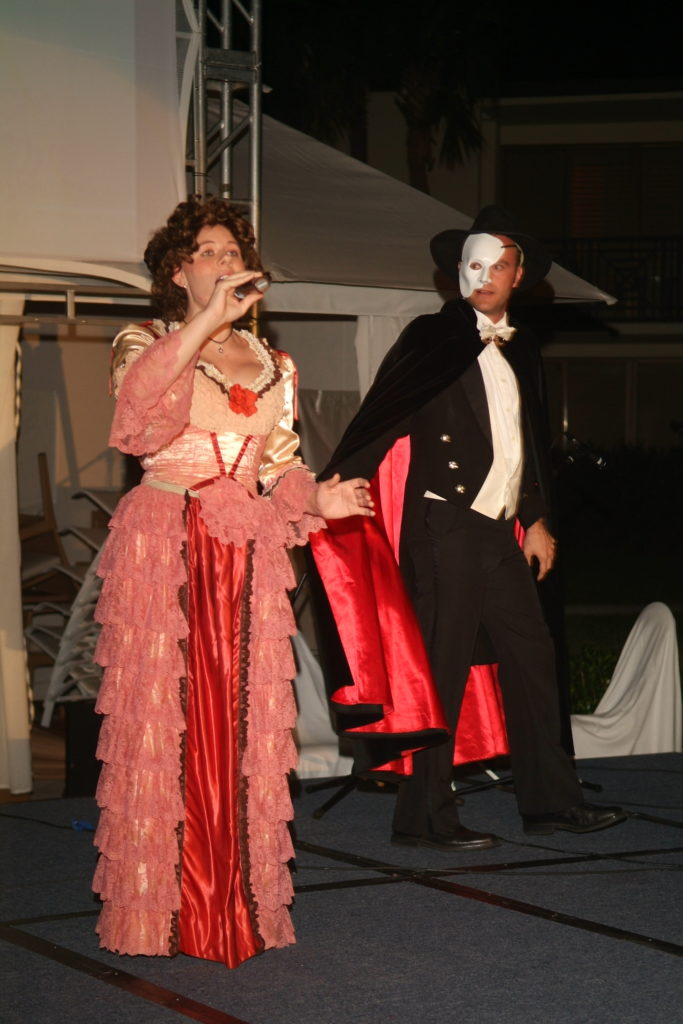 First Posted on
Latest Update on