Winterfest Flashback to 2019
2019 marked the Parade's 48th year with Brett Michaels as Grand Marshal. Bill Walker from Water Taxi was honored as Commodore and Robyn Vines from Gray Robinson PA as Belle of the Ball.
The Parade and White Party had a flare of the Bahamas with Bahamas Tourism and Bahamas Paradise.
Emma Sorensen representing Make A Wish graced the Parade as the Jr. Captain with FPL and the Winterfest Foundation.
Child Warrior Ambassador, Braulio Hernandez, represented Sylvester Comprehensive Cancer Center.
Brooke Trace was the Poster Artist.
Winterfest was voted #3 in the Top 10 winners in the category Best Holiday Parade by USAToday.
Parade Theme: Lights, Camera, Action… Movies on Parade
Grand Marshal: Bret Michaels
Celebrity: Captain Lee (Bravo's Below Deck)
Commodore: Bill Walker
Jr. Captain of the Parade: Emma Sorensen
Child Warrior Ambassador: Braulio Hernandez Sylvester Comprehensive Cancer Center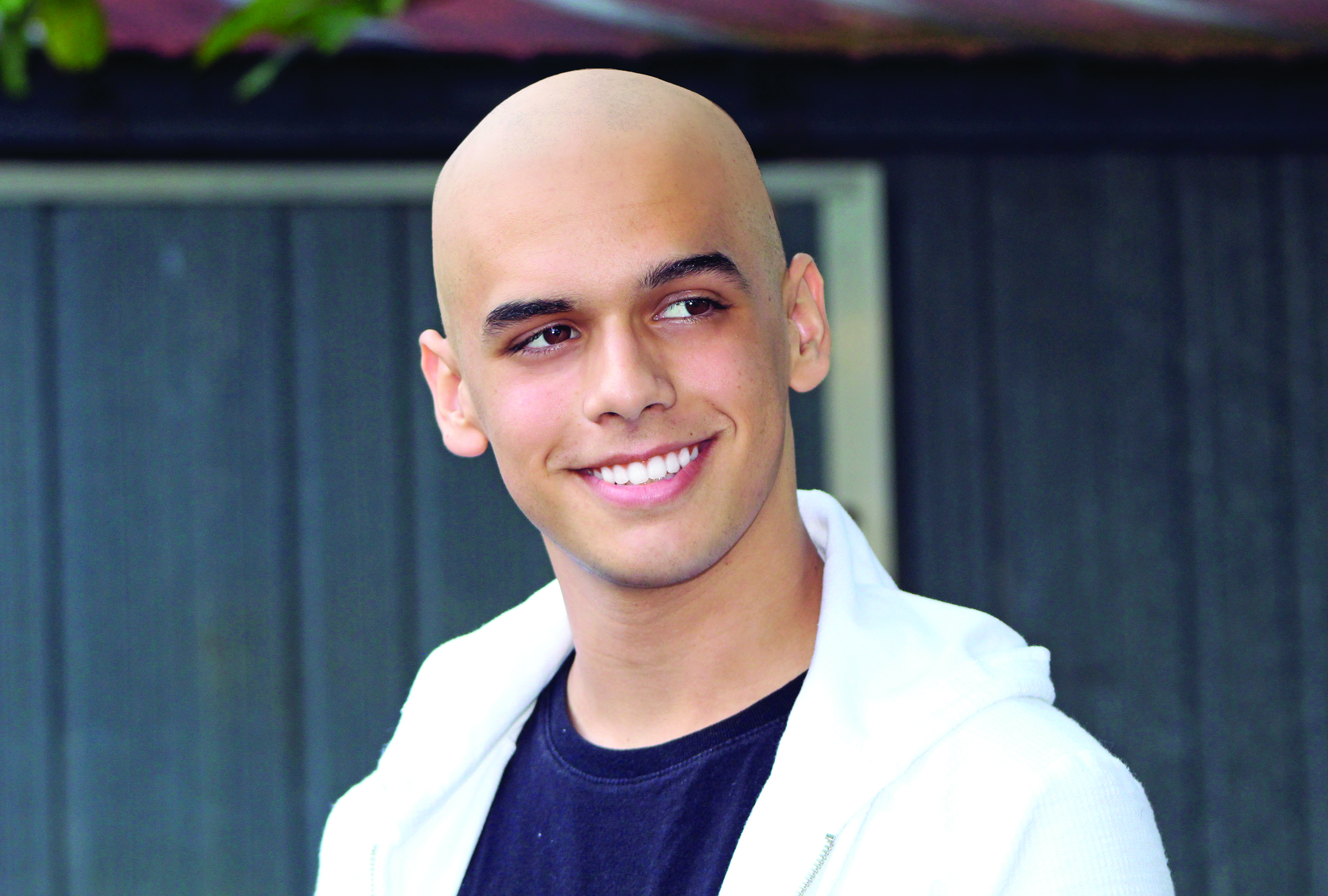 Belle of the Ball: Robyn Vines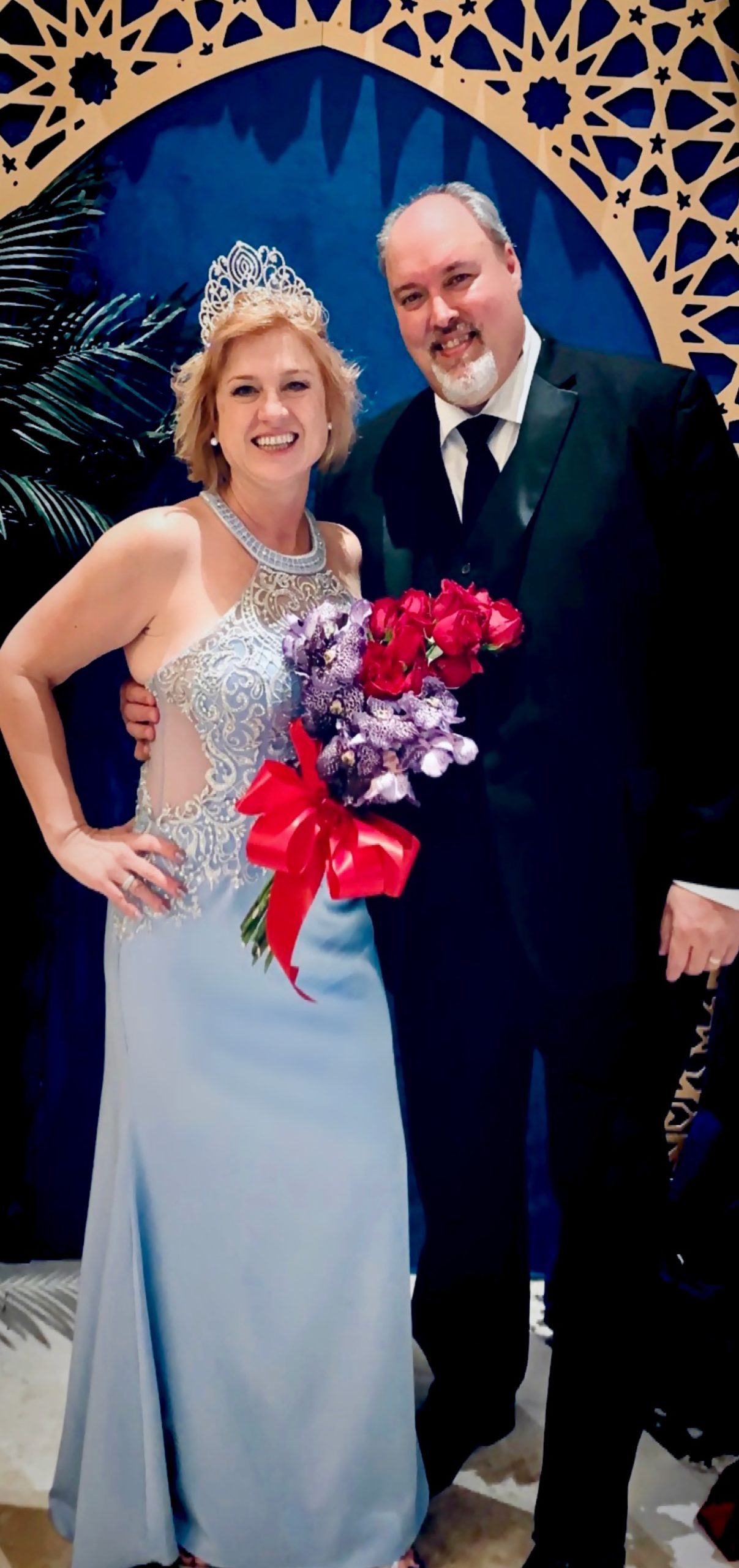 Poster Artist: Brooke Trace
Ornament Designer: Pat Anderson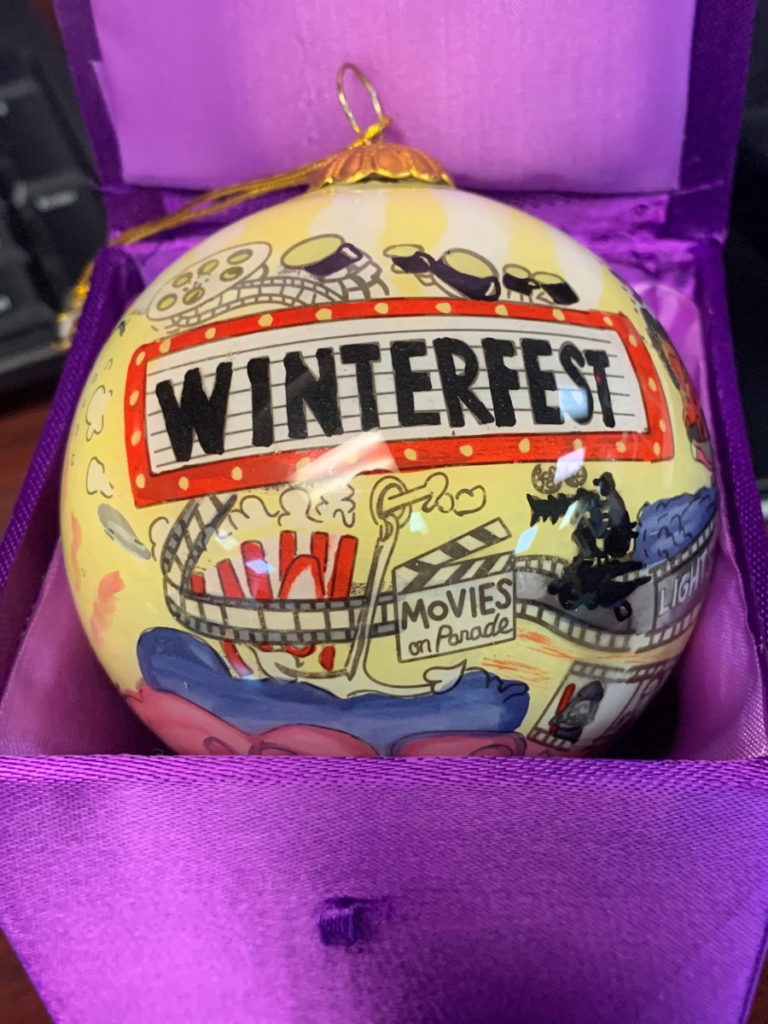 Boat Parade Chairman: Mark Swenson
Parade Enhancement: Britt Lanier
Events: Wendy Liebowitz
Future Vision: Ben Wesley
Sponsorship: Rob Kornahrens
Marketing & Communications: Kim Butler and Greg Snowden
White Party Chair: Alyssa Lovitt
Volunteer Party Chair: Alice Harry
President/CEO: Lisa Scott-Founds
OTHER HIGHLIGHTS:
Posted on