Winterfest Flashback to 1987
"Daydreams of a Child"
Parade Theme: "Daydreams of a Child"
THE PEOPLE OF WINTERFEST
Co-Grand Marshals: Nancy Stafford – Matlock, and Lillian Wilkoszynski, 1987 Orange Bowl Queen.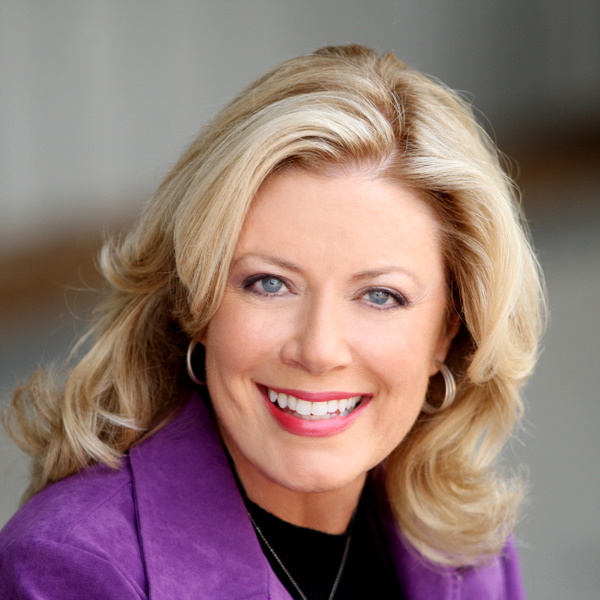 Poster Artists: Jenniver Camameros and Milissa Edwards – Art Institute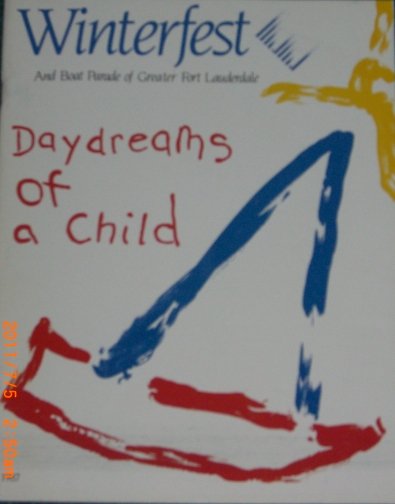 Boat Parade Chairs: Ken Denisen, Broward Marine and Cindy Kieley, Preferred Realty
Ball Chair: Ina Lee (ball date: December 17)
Special Projects: Mike Adams, Florida Power & Light
New River Funfest: Pat Carney, Impact Properties
Family Beach Ball Chairs: Peter Feldman, New Phase Development Corp. and Loretta Chapman, National Property Advisors
Golf Tournament: Mike Weymouth, Blockbuster Entertainment
Logistics: Matt Schroeder, Ernst & Whinney
Advertising and Public Relations: Janet Maizner, Maizner & Franklin, Inc.
Corporate Marketing: Ray Royer, Rauch, Weaver, Millsaps & Co., Dennis Mulrooney, Marketing Consultant, and Laura Seitz, Ad Studio, Inc.
Community Awareness: Linda Rae Spaulding, Brinkley, McNerney & Morgan
President: Ina Lee
Executive Director: Diane Grow
OTHER HIGHLIGHTS
"Bob Hope's Christmas Special", viewed by an estimated 42 million TV viewers, uses Winterfest as the backdrop for the show. The 1987 Bob Hope Christmas Special was the first network TV special ever produced in Broward County. Putting Winterfest on the national map, it was the first time Bob Hope ever left Burbank to do his annual Christmas Special. Winterfest put snow on Las Olas Boulevard and produced a star studded show at Sunrise Musical Theater.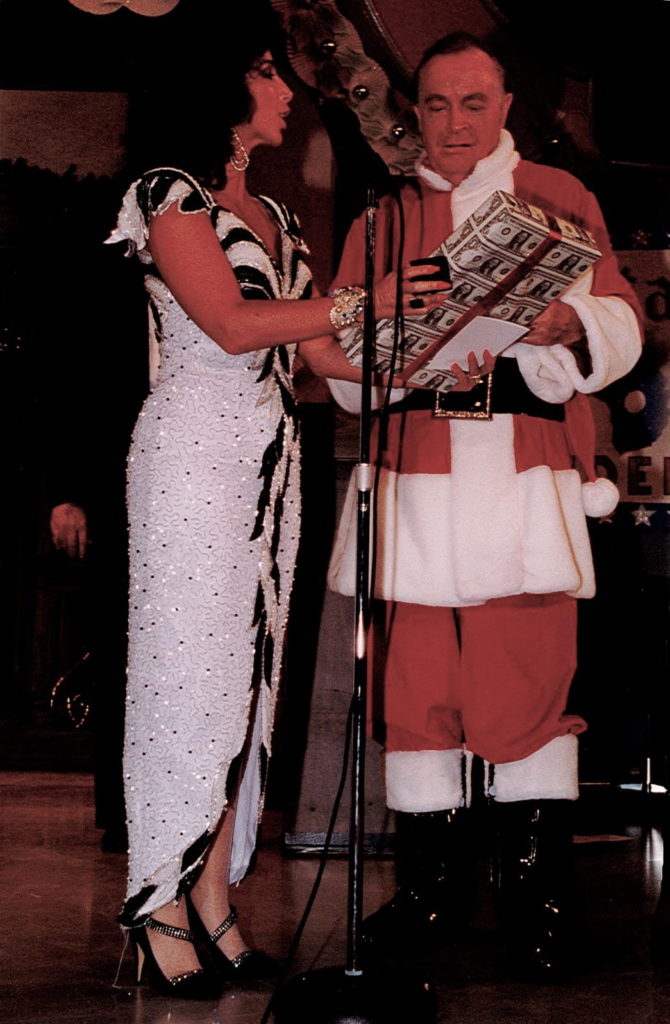 An estimated 500,000 spectators watched the boat parade along its seven-mile route.
Winterfest's Beach Ball starred Bob Hope and was enjoyed by a crowd of 60,000. His guest stars included Brooke Shields, Reba McEntire, Pam Dawber, Morgan Fairchild and Roberta Flack.
More than 750 people attended the 1987 Winterfest Black Tie Ball.
Johnny Carson's Tonight Show and TV Guide mentioned the event.
Golf Tournament is added.
Winterfest becomes a wholly-owned subsidiary of Fort Lauderdale Chamber of Commerce (Richard G. Clark – Chamber President)
Posted on