February 2023
5-7 PM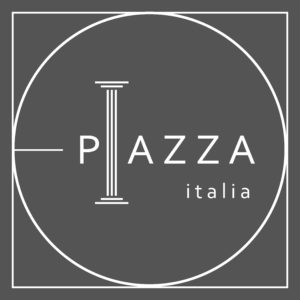 Winterfest Volunteer Party
Piazza Italia
904 E. Las Olas Blvd., Fort Lauderdale, Florida 33301
This celebratory event honors the people who play a huge role in the success of Winterfest® – our volunteers! Carolyn McLaughlin Spirit of Volunteerism Award winner is announced during the event. 2021 winner was Renee and JT Floyd.
Raffles – Fun – Friendship – More
SPONSOR and HOST sponsorship available.
2022 Volunteer Party date: February 2023
If you would like to be a volunteer – contact the Winterfest office.