The 2022 Volunteer Appreciation Party has entered the history books!
Coming in 2023, this page will be updated with all the exciting details of our next Volunteer Appreciation Party.
We'll see you then!
February 8, 2023
5:30 -7:30 PM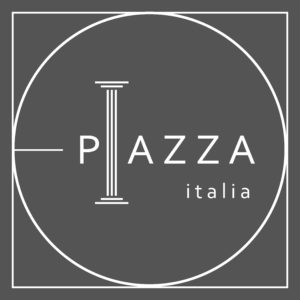 Winterfest Volunteer Party
Piazza Italia
904 E. Las Olas Blvd., Fort Lauderdale, Florida 33301
This celebratory event honors the people who play a huge role in the success of Winterfest® – our volunteers! Carolyn McLaughlin Spirit of Volunteerism Award winner is announced during the event. 2021 winner was Renee and JT Floyd.
Raffles – Fun – Friendship – More
SPONSOR and HOST sponsorship available.
2022 Volunteer Party date: February 8, 2023
If you would like to be a volunteer – contact the Winterfest office.