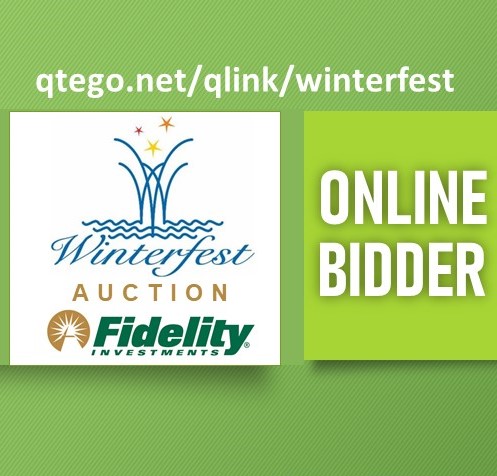 The Auction is CLOSED
Just like Santa, and the Winterfest Boat Parade, it will be back next year. Thanks for bidding!
Holiday shop from your cozy couch with our Online Auction presented by Fidelity Investments. Bid on over 250 items from gift cards, to travel, jewelry, to dinner with Bravo's TV star Captain Lee.
And don't forget our online store stocked with Seminole Hard Rock Winterfest Boat Parade Merchandise specially crafted to help you get your Winterfest on!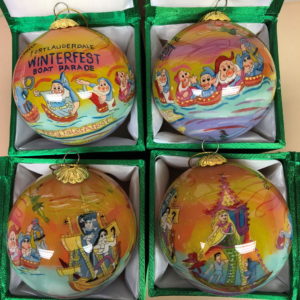 Pro Tip: Round out your collection of one-of-a-kind, commemorative Annual Winterfest Boat Parade Ornaments. They make great gifts!