The 2022 Winterfest Launch Party has entered the history books!
Coming in 2023, this page will be updated with all the exciting details of the next Winterfest Launch Party.
We'll see you then!
As a Winterfest partner, you will receive tickets to South Florida's preview of the holiday season featuring Winterfest updates, amazing bites, sips, entertainment, and at the Fort Lauderdale Marriott Harbor Beach Resort & Spa. The event is scheduled for Friday, October 21, 2022, and will feature delights from top-area restaurants throughout Broward County.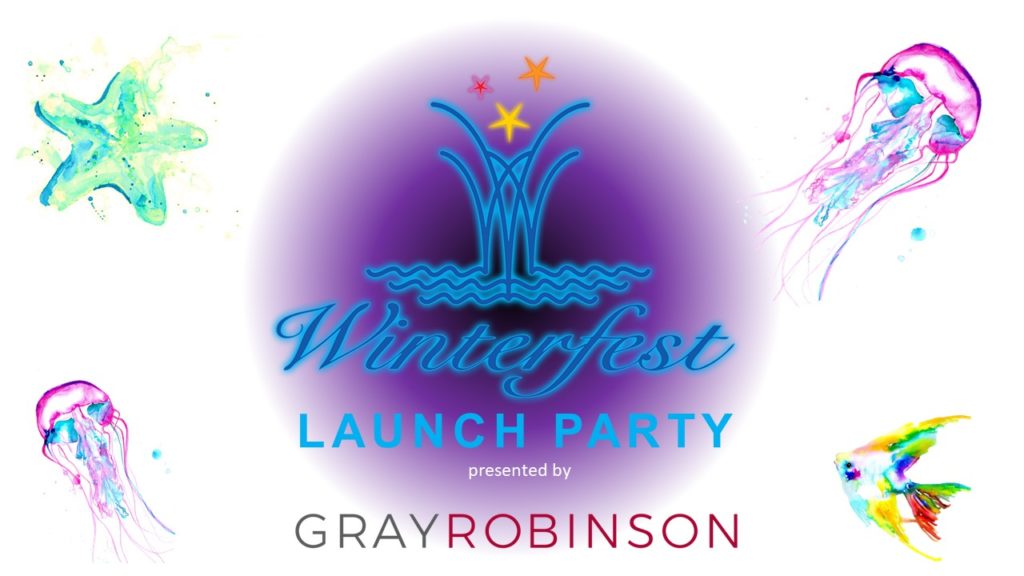 NO TICKETS ARE SOLD TO THE PUBLIC – SPONSORSHIP IS YOUR TICKET IN!
2022 HIGHLIGHTS
The event will reflect this year's theme "Neon Nightlife Under the Sea."
Appearance by the Winterfest Poster Artist – Dennis Friel – Connected by Water and the unveiling of the original artwork of this year's poster.
Miss Florida USA and Miss Florida Teen USA
Neuvana Xen Lounge Experience
Check out what you missed last year – WSVN Channel 7's coverage (additional event links on winterfestparade.com/videos)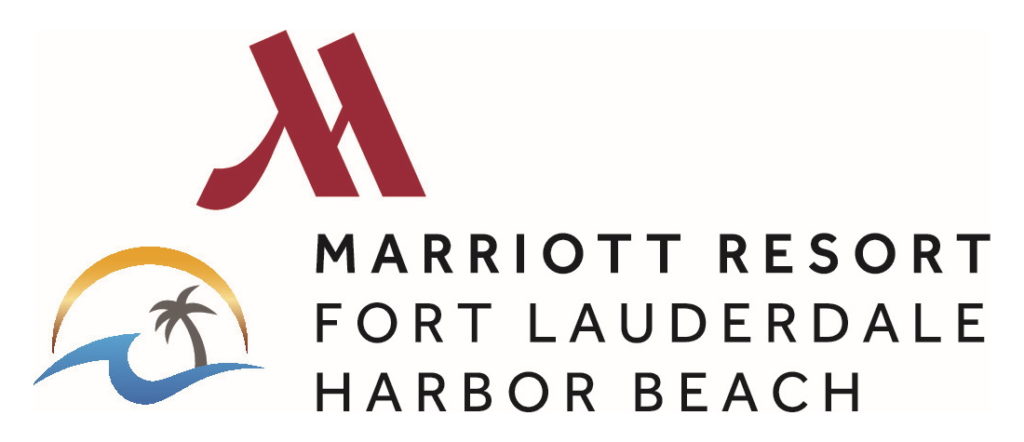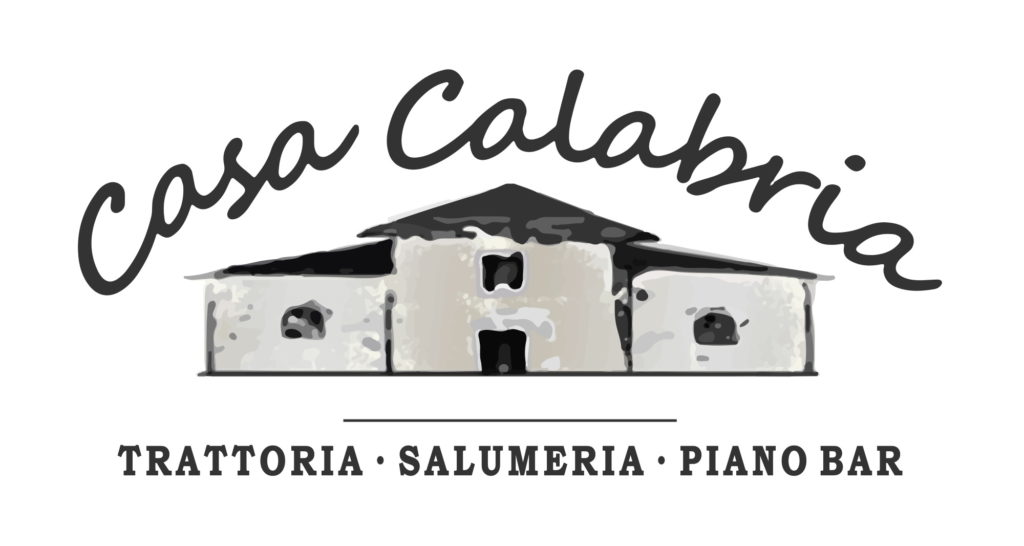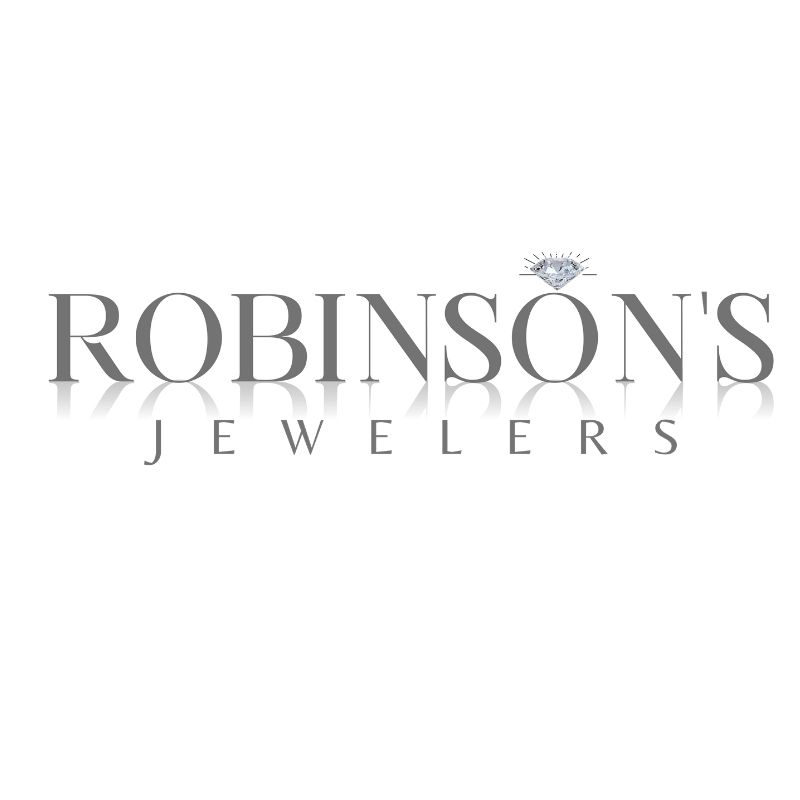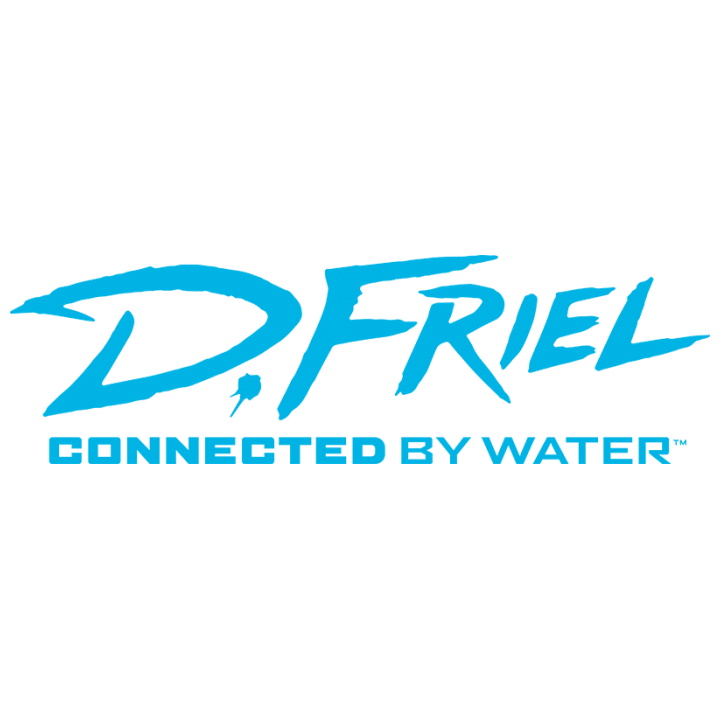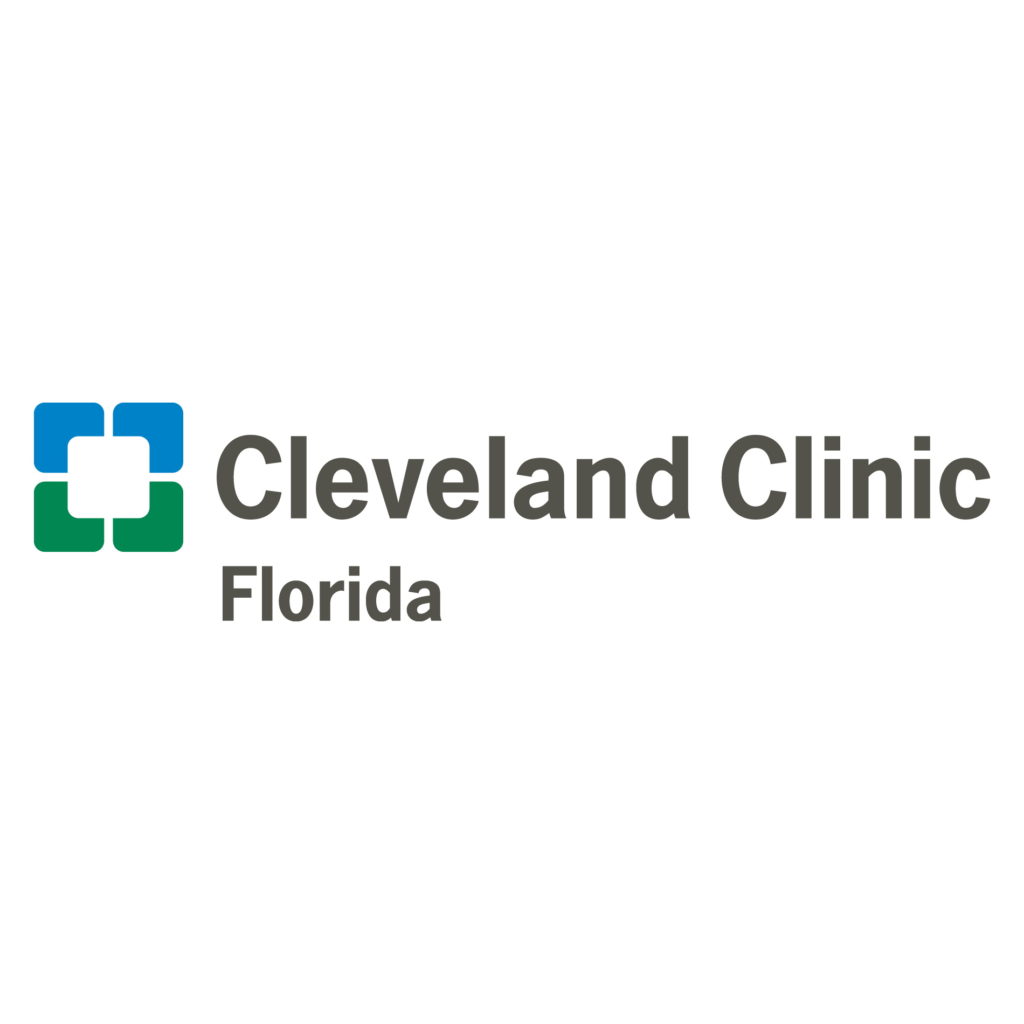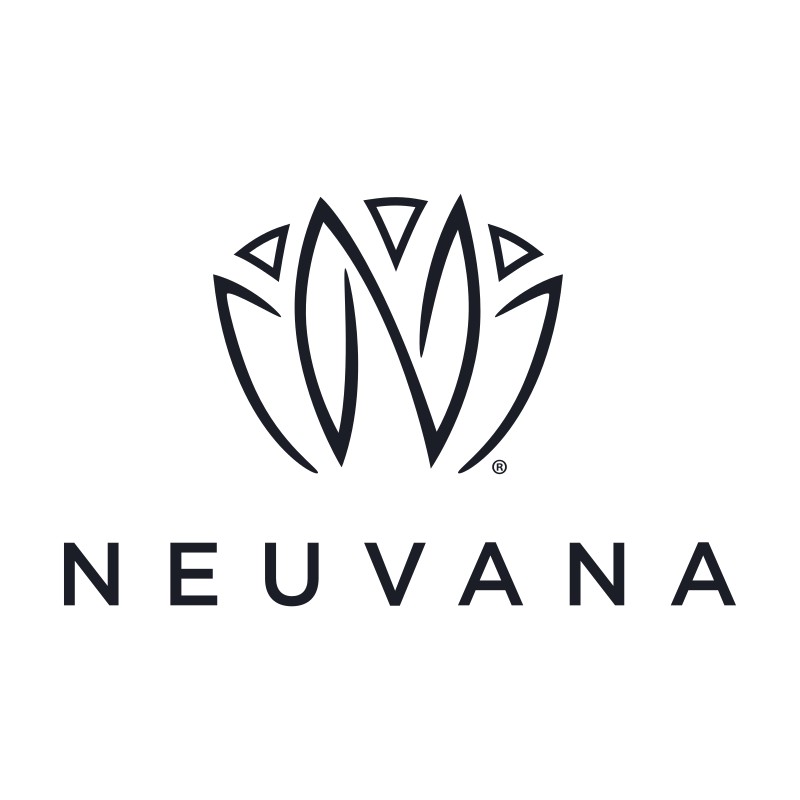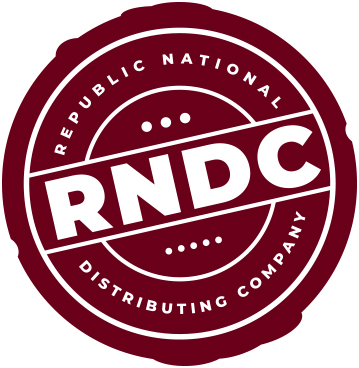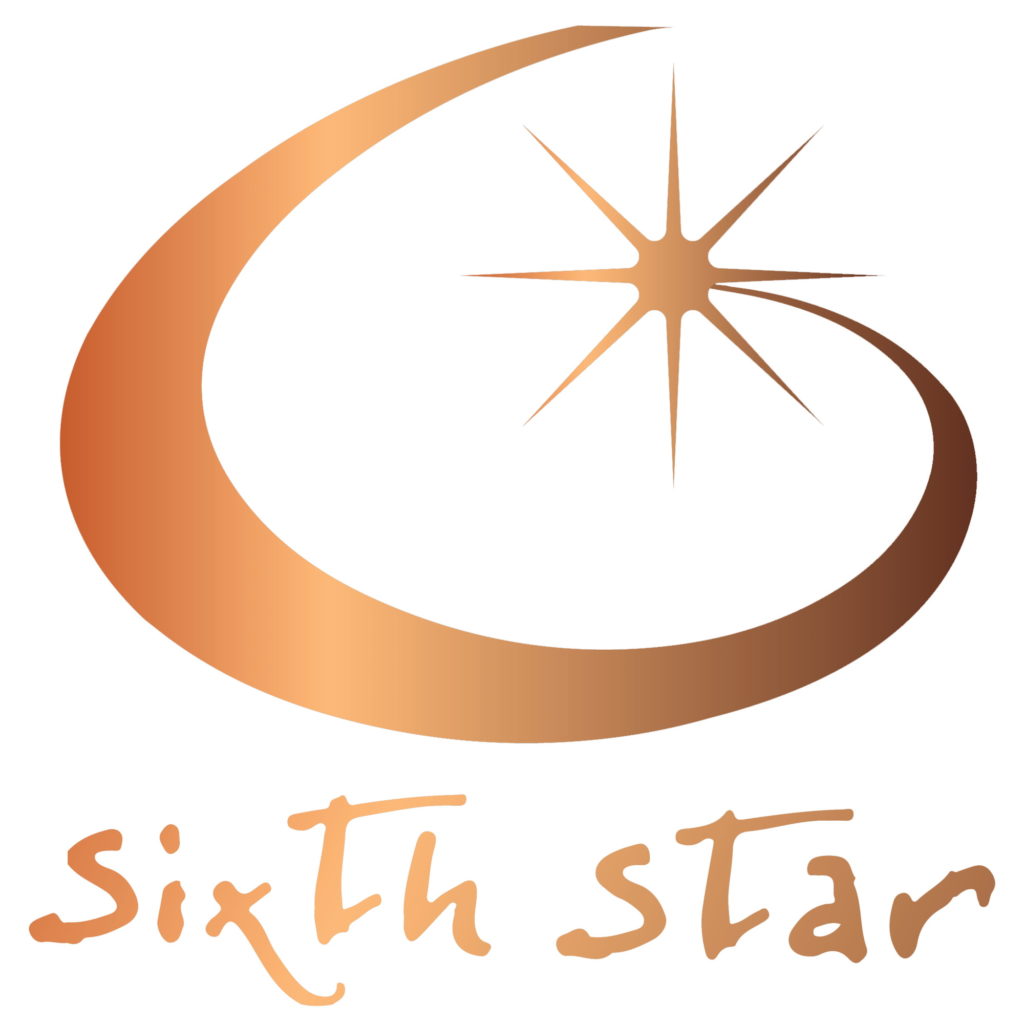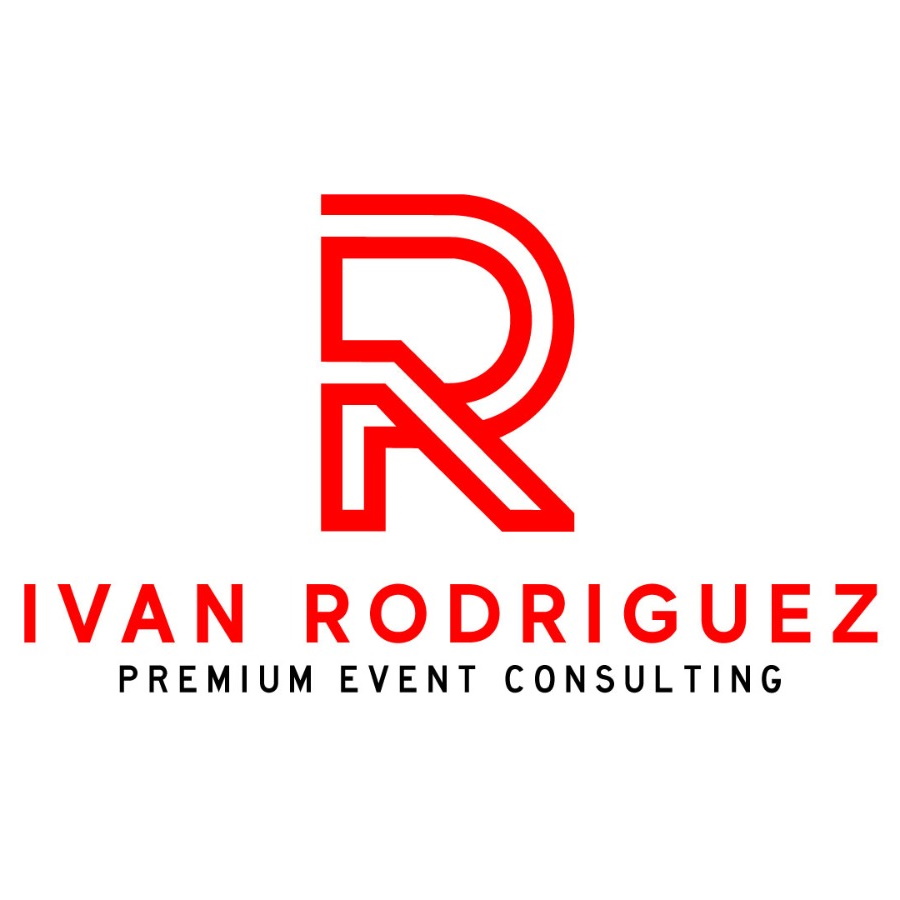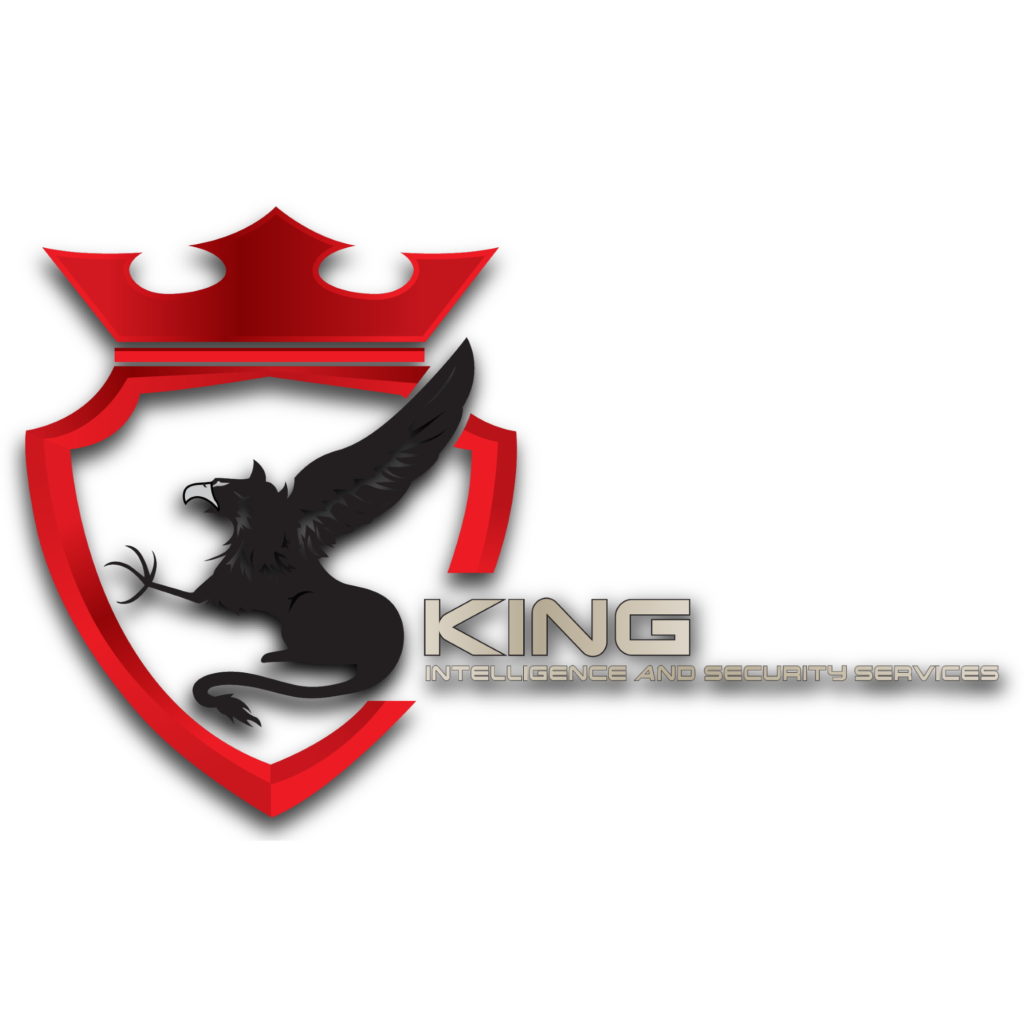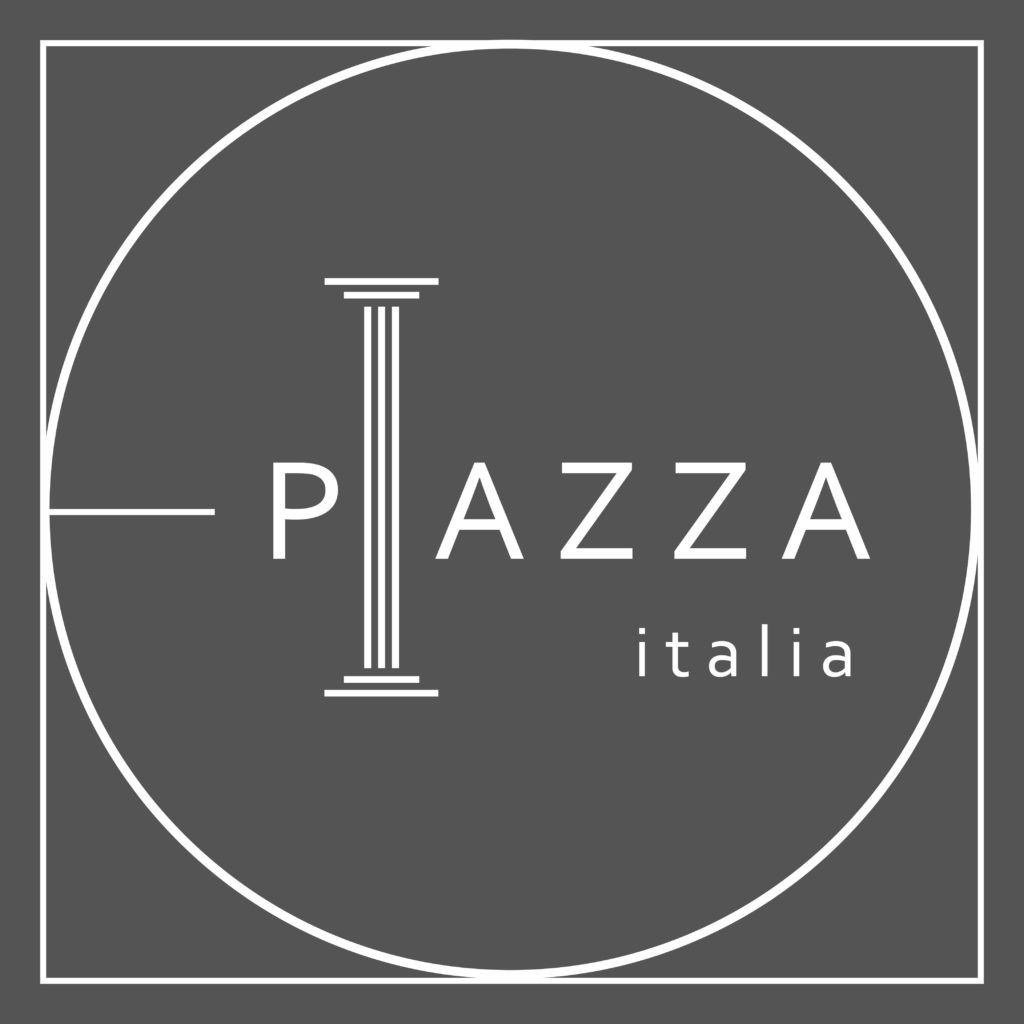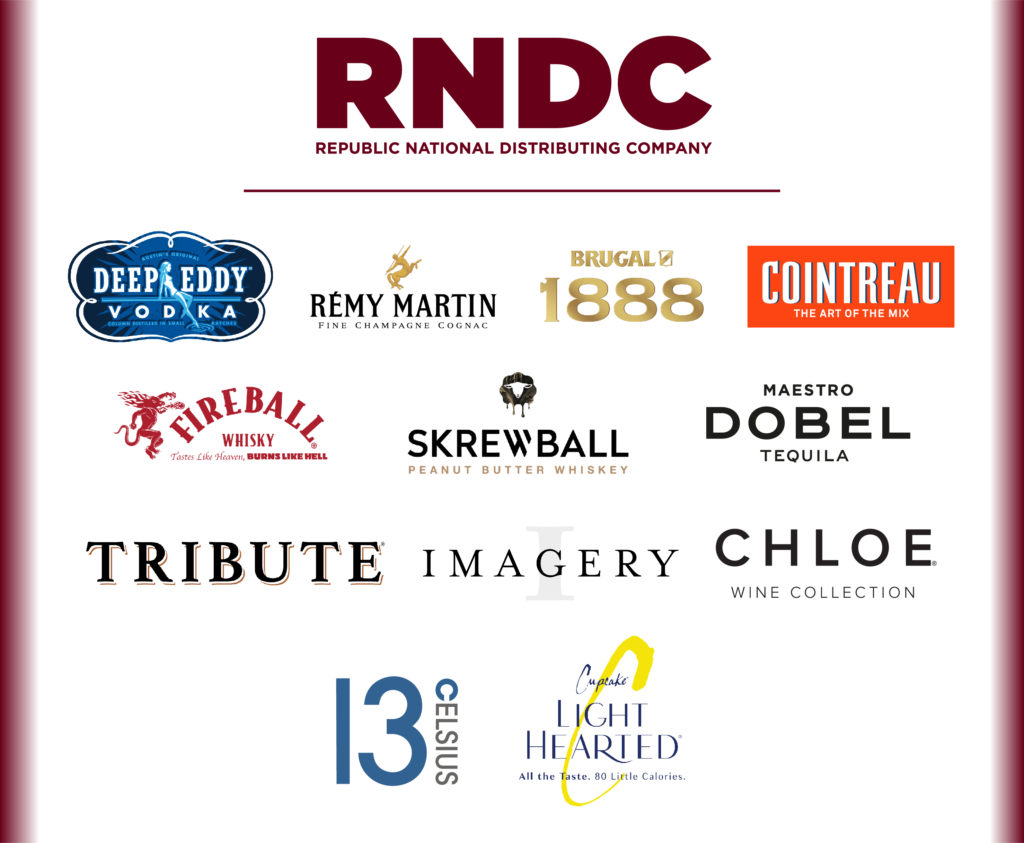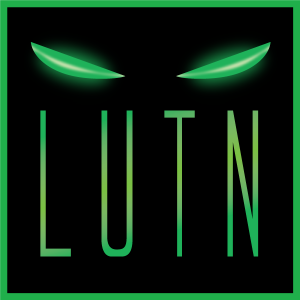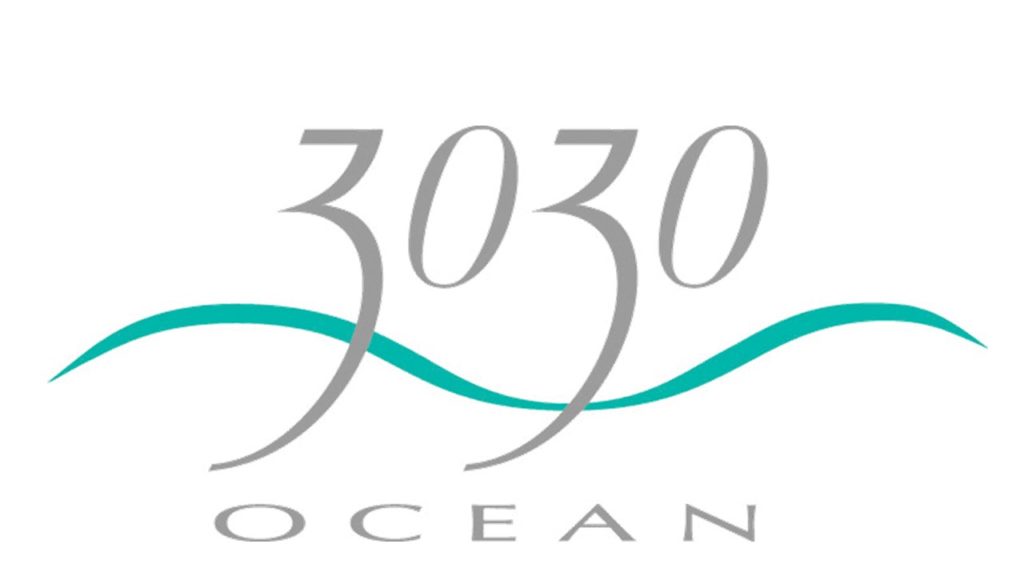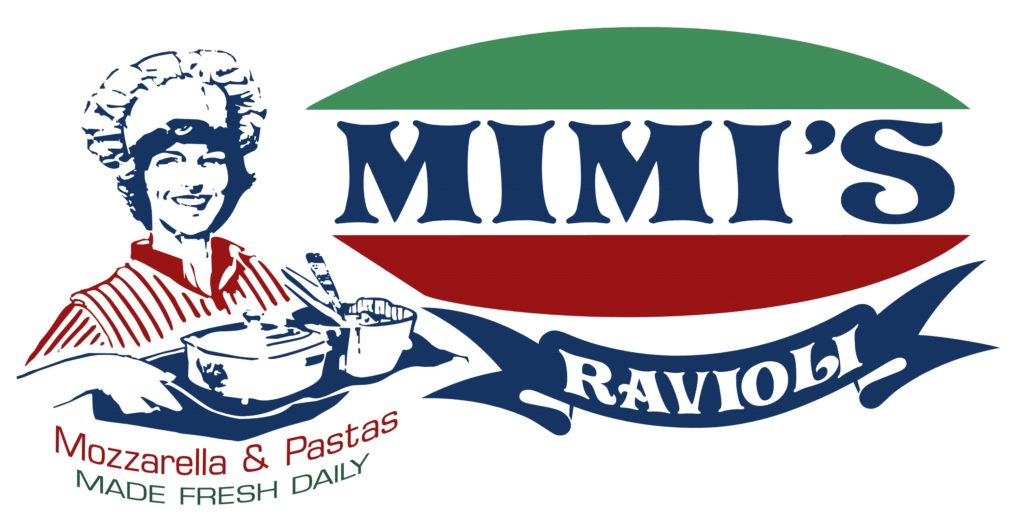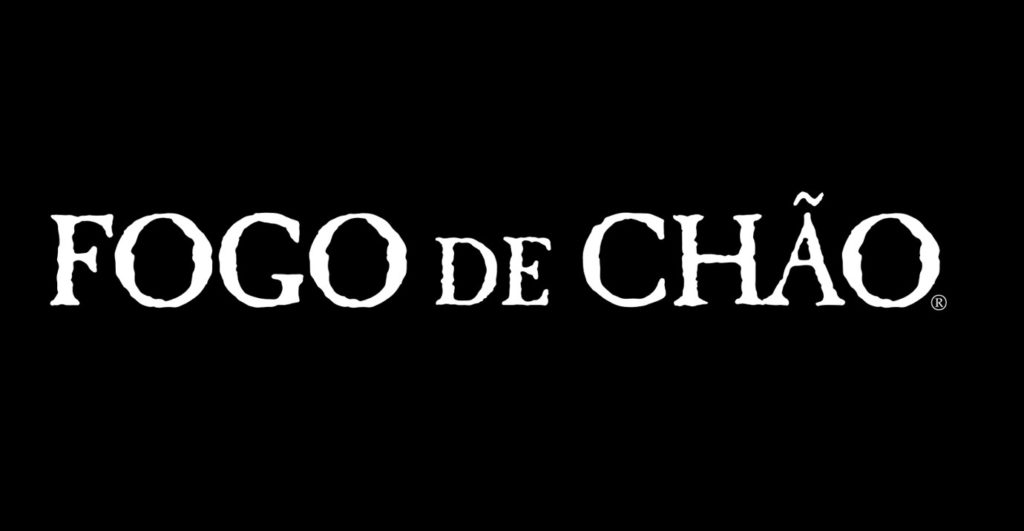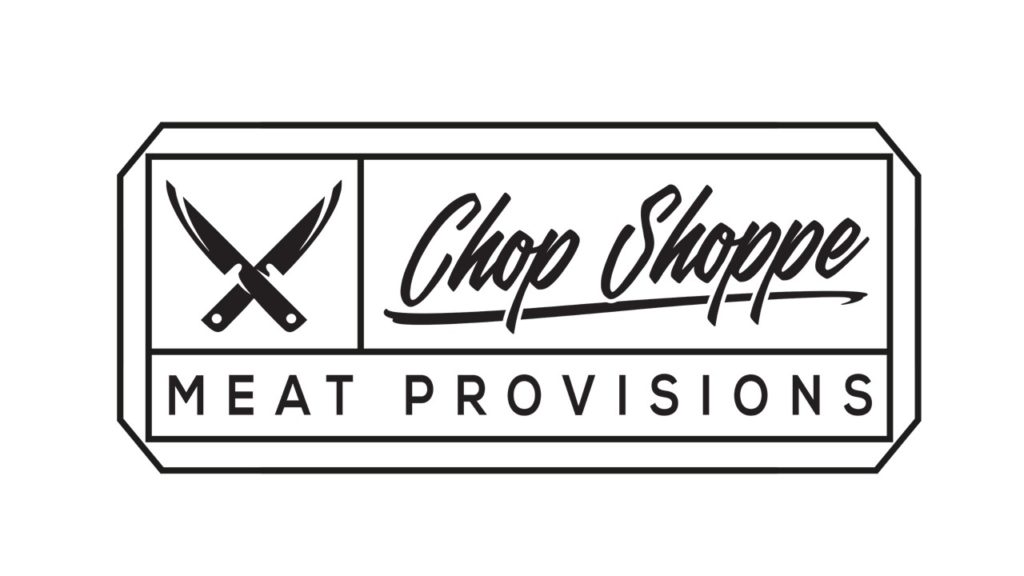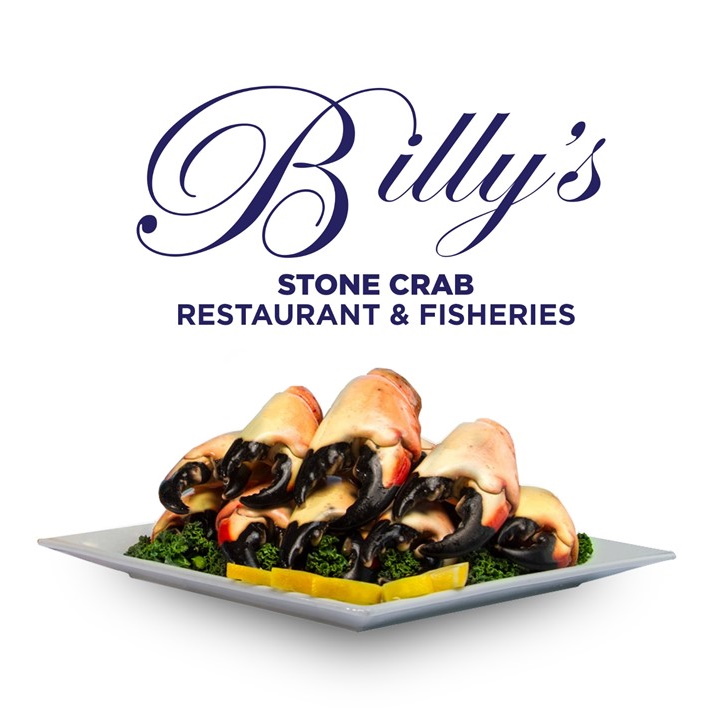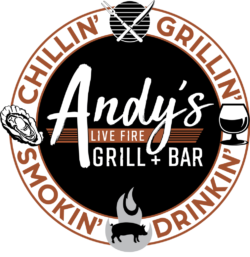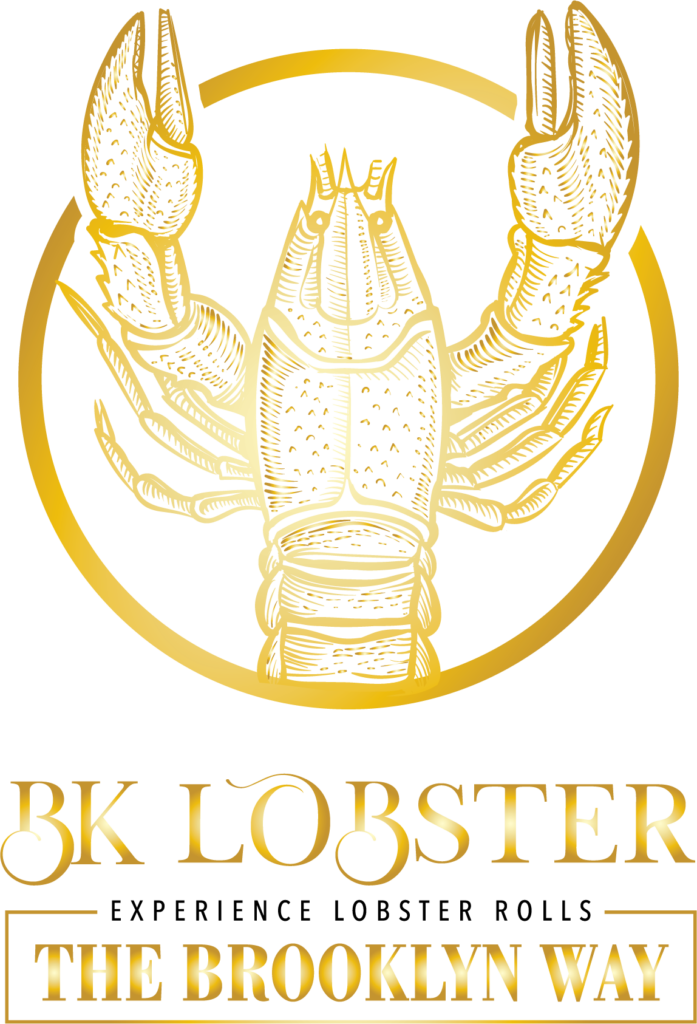 SPONSORSHIP OPPORTUNITIES
All sponsorships are created to provide the maximum entertainment/branding opportunities within the Winterfest Celebration. Click on the sponsorship level of interest and a Winterfest representative will contact you to have a custom sponsorship created for your company OR call the Winterfest Office at 954-767-0686
Ready to be a Sponsor? Get ready to be part of the Winterfest Family!
2022 PARTNERS
TITLE SPONSOR: Gray Robinson
FEATURED RESTAURANT: Casa Calabria Restaurant
GRAND GOLDEN ENTRANCE: Robinson's Jewelers
Neuvana Xen LOUNGE EXPERIENCE
BEVERAGES: Republic National Distributing Company, Stella Artios, La Crois, Brugal Rum
RESTAURANTS: 3030 Ocean, Billy's Stone Crab, Carl's Seafood, Casa Calabria, Chop Shoppe Essentials – Sistrunk Market, Cuba Libre, Eddie V's, Kasai & Koori, Mimi's Ravioli, Piazza Italia
Photos are on our Facebook page.
PRESS CREDENTIALS: All media requests must be submitted using an email address from the media's active domain address. The submission must include a commitment from an editor/publisher noting where and when the story/photos will be printed/uploaded on social media platforms.
Any social media influencers must submit their handles, viewership and pre-/event day promotions plan when requesting credentials.