iCal
Google
Outlook
Events
Winterfest Events
Coral Ridge Yacht Club, 2800 Yacht Club Boulevard, Fort Lauderdale, FL 33304
Map
SPONSOR: Image360, and ACR Electric.
WINTERFEST SKIPPERS' MEETING
Coral Ridge Yacht Club
2800 Yacht Club Boulevard
Fort Lauderdale, FL 33304
December 12, 2023 6 – 8 PM
Winterfest Skippers' Meeting is a mandatory meeting for all Boat Parade participants. Hosted by Coral Ridge Yacht Club, captains will receive line-up information, along with rules and regulations for the parade. Goodie bags, featuring great items from our sponsors, and raffle items are for Parade participants. CAPTAINS ONLY.
Captains will receive:
Chevron Gas Cards
Items from West Marine
Parade themed burger by Laura Elmore
Parade Boat number by Image360 Lauderhill
Want to promote your company to boaters? Donation items/gift certificates to the boaters – contact Winterfest for details.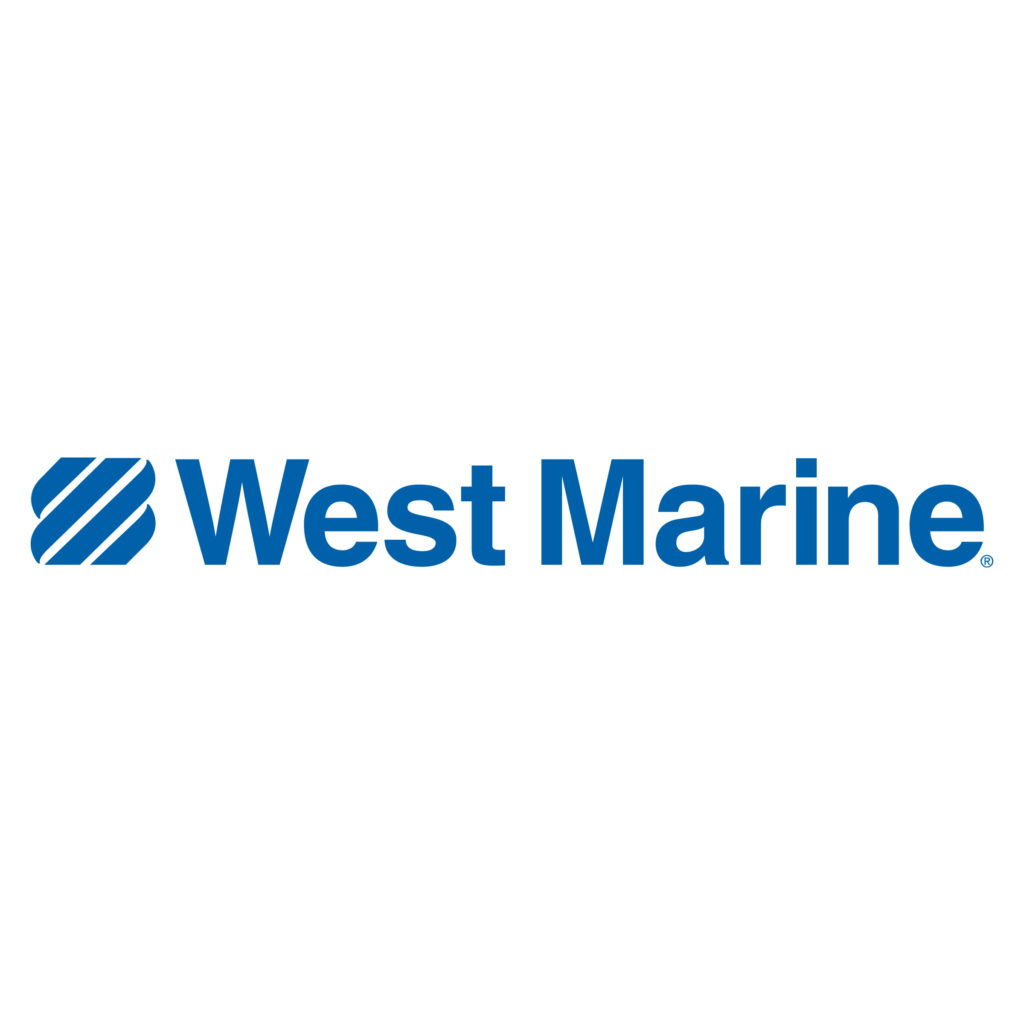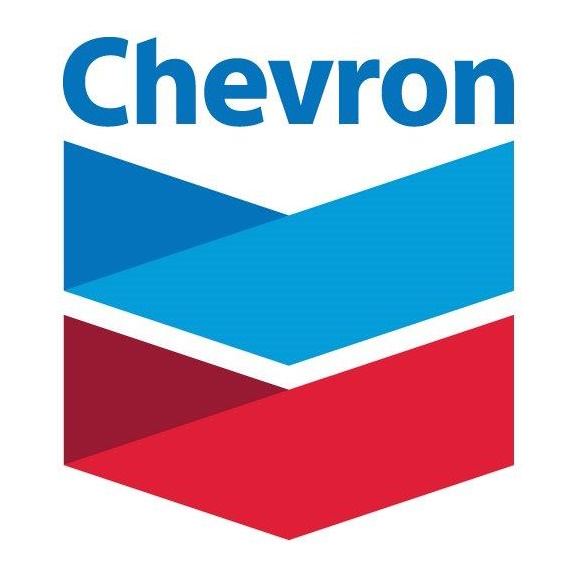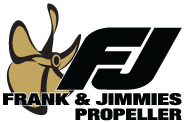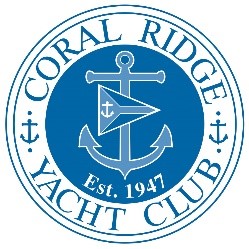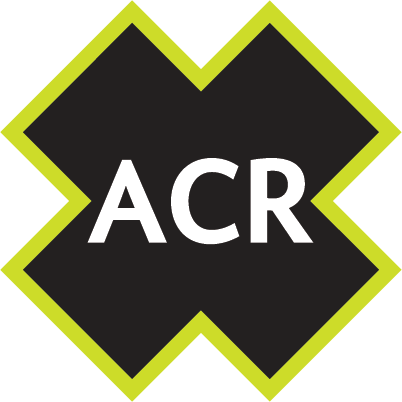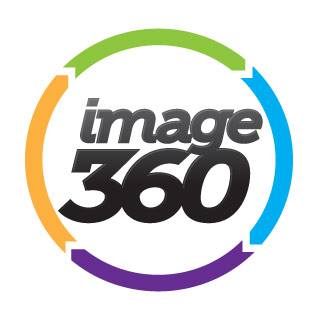 Have a Sponsorship Idea not Listed? Contact Winterfest to have a representative discuss how to make your idea a reality.
Photos are on our Facebook page.
PRESS CREDENTIALS: All media requests must be submitted using an email address from the media's active domain address. The submission must include commitment from an editor/publisher noting where and when the story/photos will be printed/uploaded on social media platforms.
Any social media influencers must submit their handles, viewership and pre-/event day promotions plans when requesting credentials.
Click here for our Ticket Policy
When you attend our events, you consent to interview(s), photography, audio recording, video recording and its/their release, publication, exhibition, or reproduction to be used for news, web casts, promotional purposes, telecasts, advertising, inclusion on websites, social media, or any other purpose by Winterfest, Inc./Winterfest Foundation and its affiliates and representatives of the event. Images, photos and/or videos may be used to promote similar events in the future, highlight the event and exhibit the capabilities of the event representatives and this website. You release Winterfest, Inc./Winterfest Foundation, the event representatives, its officers and employees, and each and all persons involved from any liability connected with the taking, recording, digitizing, or publication and use of interviews, photographs, computer images, video and/or sound recordings.