Winterfest Flashback to 1992
Parade Theme: "One Enchanted Evening" – December 19th
Grand Marshals: Mickey Mouse and Minnie Mouse and Ed McMahon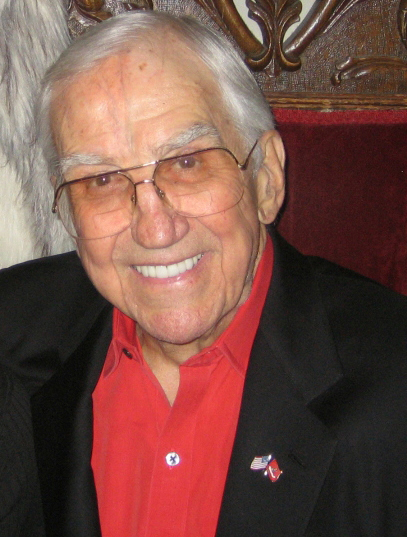 Poster Artist: Forsyth Agency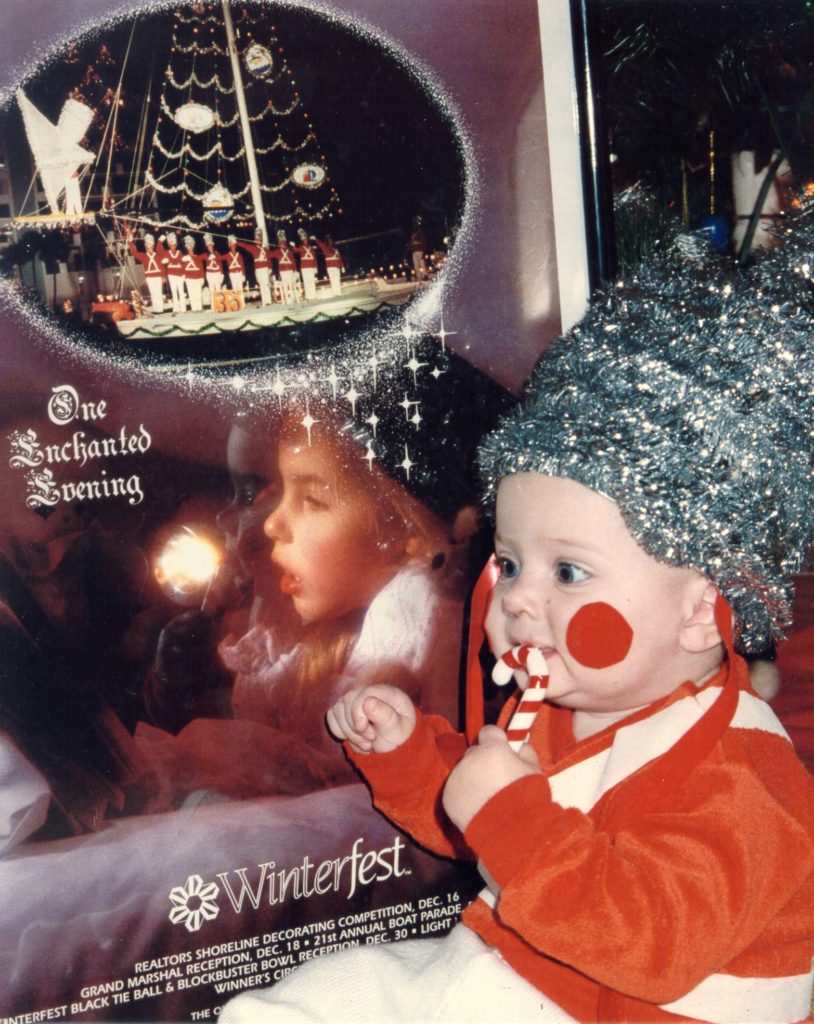 Boat Parade Chairman: Fred Perry
Ball Chair: Virginia Miller
Shoreline Chairman: Steve Casper
President/Chairman of the Board: Joseph Millsaps
Executive Director: Sandy Pierce
OTHER HIGHLIGHTS:
The first Hanukkah-themed boat to enter the Winterfest Boat Parade, congregation Chabad Lubavitch and their floating menorah set sail aboard the 65 foot Happy Times.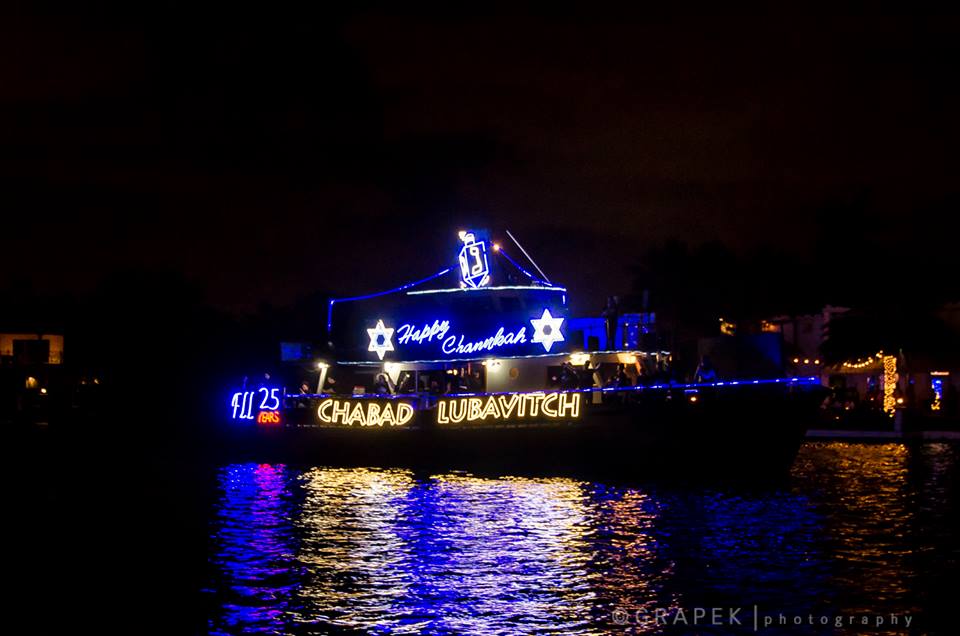 Martha Reeves and the Vandellas headline the Black Tie Ball and Blockbuster Reception.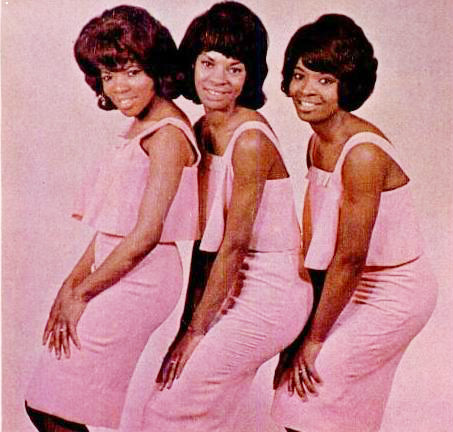 Live attendance at the Boat Parade swells to more than 750,000.
Lisa Scott listed as a volunteer – Ball Committee
Posted on