Winterfest Flashback to 1986
"Magic Memories"
Parade Theme: "Magic Memories"
Winterfest and the Boat Parade of Greater Fort Lauderdale
THE PEOPLE OF WINTERFEST
Co-Grand Marshals: Willard Scott – NBC Today Show and Gary Collins (Hour Magazine)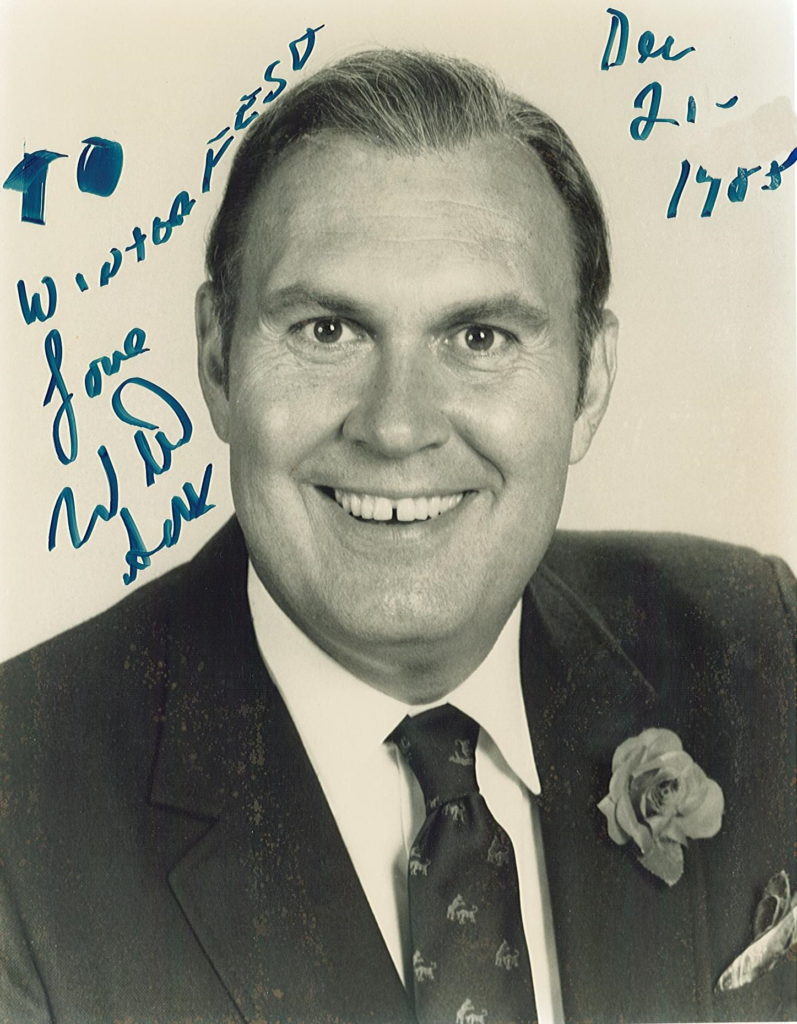 Poster Artist: Forsyth Agency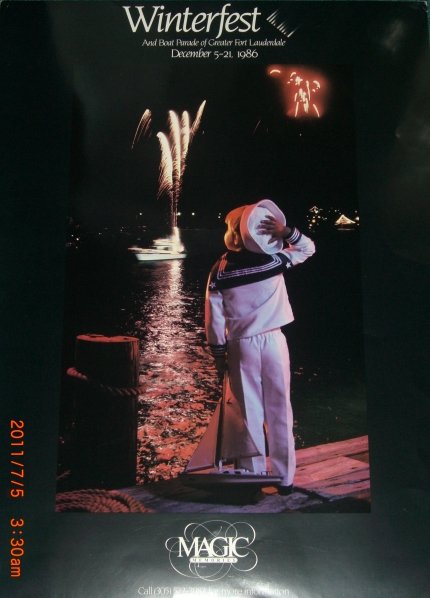 Boat Parade Chairs: Kaye Pearson and Michael C. Weymouth
Ball Chair: Family Beach Ball – Tony Novia
President: Ina Lee
Executive Director: Diane Grow
OTHER HIGHLIGHTS
In 1986, Winterfest grows to one of the top ten festivals in the nation.
Enjoyed by over one and a half million residents and visitors, the 1986 Winterfest calendar grows to more than 50 events, including two tennis tournaments, a body-building contest, a rodeo, a five-mile run and a pancake breakfast.
The first ever Winterfest jazz festival, Musical Holiday, benefits Stranahan House. Headlining the concert was Rare Silk.
The Winterfest Black Tie Ball features the entertainment of The Four Tops.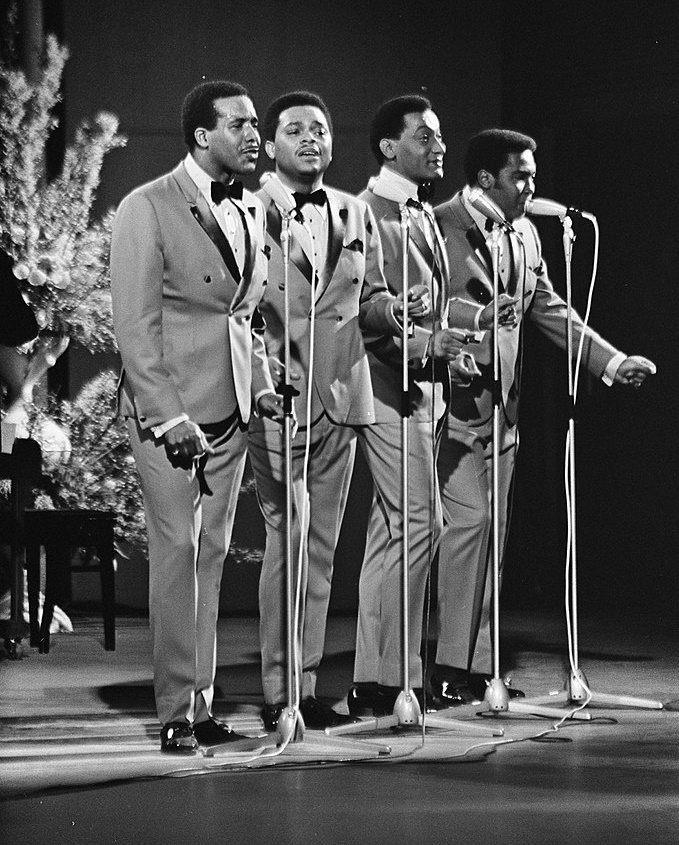 This year's Beach Ball entertained thousands with the Grammy Award winning group, The Commodores.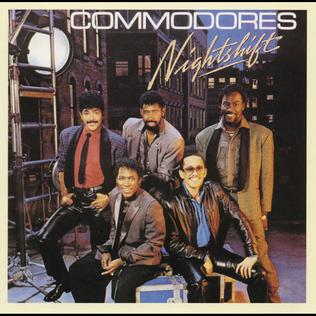 For the first time, Winterfest provides 3,000 seats at Birch State Park, including bus service from parking areas.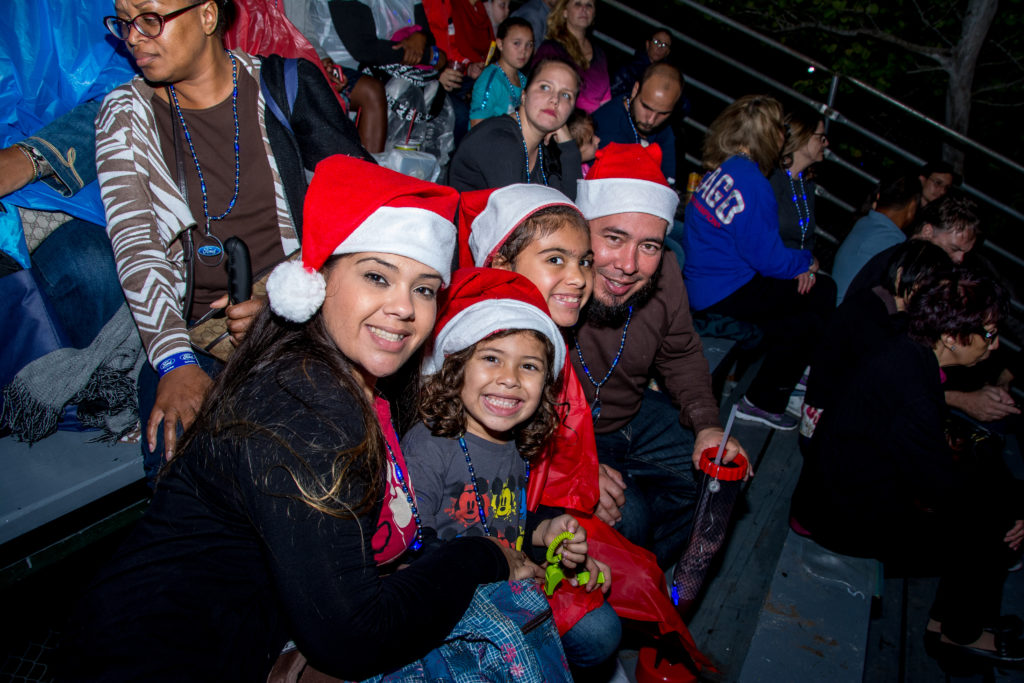 First Posted on
Latest Update on