Winterfest Flashback to 2012
2012 welcomed back Southern Wine & Spirits to the Winterfest Celebration with the return Moet & Chandon as the sponsor of the Black-Tie Ball with a special performance of "Wicked" and a live auction item by JM Lexus, a 2013 ES350.
With the theme "Musical Memories", the parade hosted, for the first time, a replica of an 1812 tall ship – The Lynx, giant reindeer from the Galleria Mall, the return of Biscayne Lady, Big 105.9 Paul & Young Ron – Anthony Coal Fired Pizza entry, Grand Marshal Showboat powered by Ford, and paddleboarders. The Baptist Health Santa Showboat returns with the Jolly ol' Man and more.
Winterfest continues its charity initiative encouraging parade entries to promote a charity in the parade. The Parade went "National" with Inside Edition's Deborah Norville as Grand Marshal showcasing the event on her television show.
Parade Theme: "Musical Memories"
Grand Marshal: Deborah Norville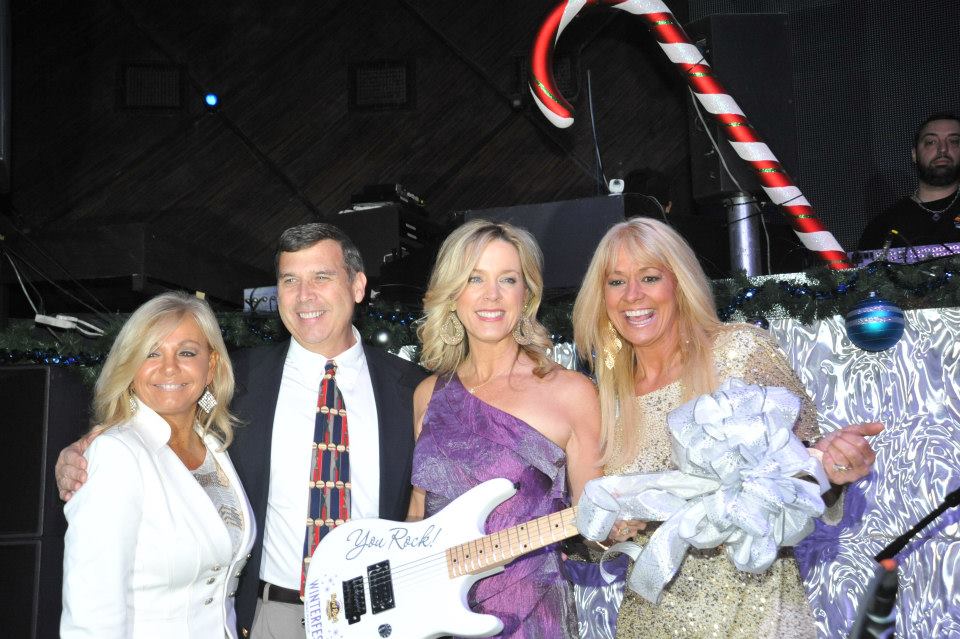 Commodore: John Haley – Winterfest Boat Parade Chairman
Jr. Captain of the Parade: look for the nominees on the Winterfest facebook page
Belle of the Ball: Lily Pardo – WSVN
Poster Artist: Susan Sommer-Luarca, Official Triple Crown Artist, Official Artist of the NFL, Official Olympic Artist, and Official Artist of the PGA.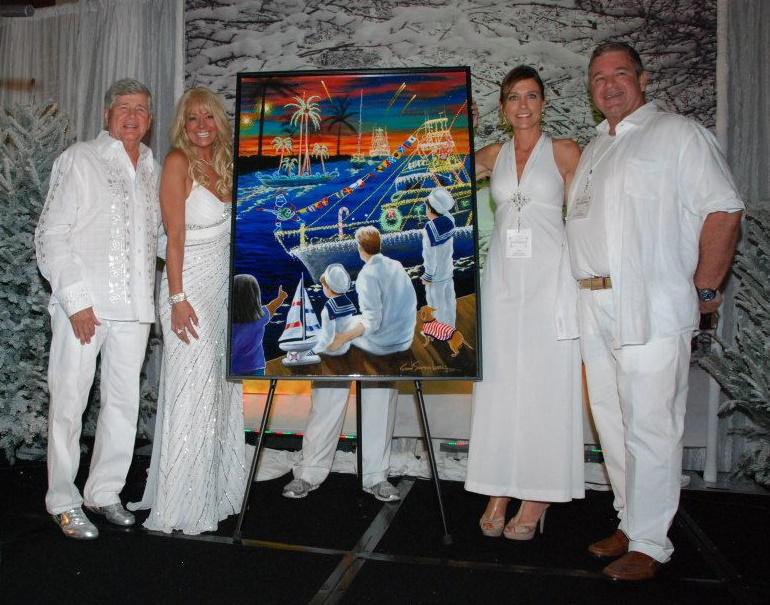 Ornament Designer: Pat Anderson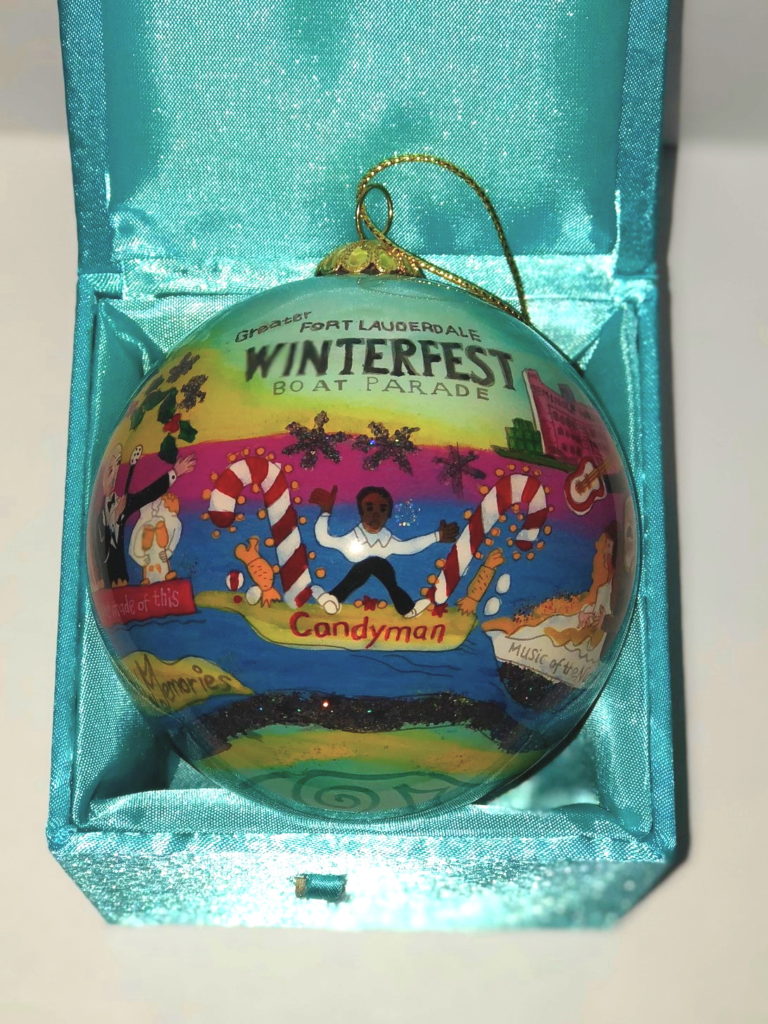 Boat Parade Chairman: John Haley
Ball Chairs: Susan Renneisen and Kara Wolf
Shoreline Chair: Rosalie Wheatley
Grandstand Chairman: David Greenberger
Control Boat Chairs: Jim Zimmerman
Ham Operator Chair: Robin Terrill
Chairman of the Board: Robert W. Leider
President/CEO: Lisa Scott-Founds
2012 VIDEOS:
All videos produced by WSVN Channel 7 unless otherwise noted.
OTHER HIGHLIGHTS:
Posted on