iCal
Google
Outlook
Events
Winterfest Events
The Venue - 2345 Wilton Drive, Fort Lauderdale, Florida 33305
Map
The 2023 Captain's Cup has entered the history books!
Coming in 2024, this page will be updated with all the exciting details of our next Captain's Cup.
We'll see you then!
Winterfest celebrates parade participants and partners that make the year magical.
This wrap-up party recognizes parade entries, corporate sponsors, the board of directors, and Winterfest supporters. The Awards Dinner is decorated to the Parade's theme with entertainment to compliment.
One lucky boater will win the People's Choice Award. By voting – you are saying thank you to those that went the extra mile to become a winner! Voters have the opportunity to win airline tickets (see rules).
Live entertainment, cocktails, full-course dinner, and more!
EVERY PARADE ENTRY receives two (2) complimentary tickets to the event. Two (2) additional tickets can be purchased for $35 per person. Additional tickets will be available for a different price. To see photos from last year's event – please like our Facebook page and view photos from previous entries!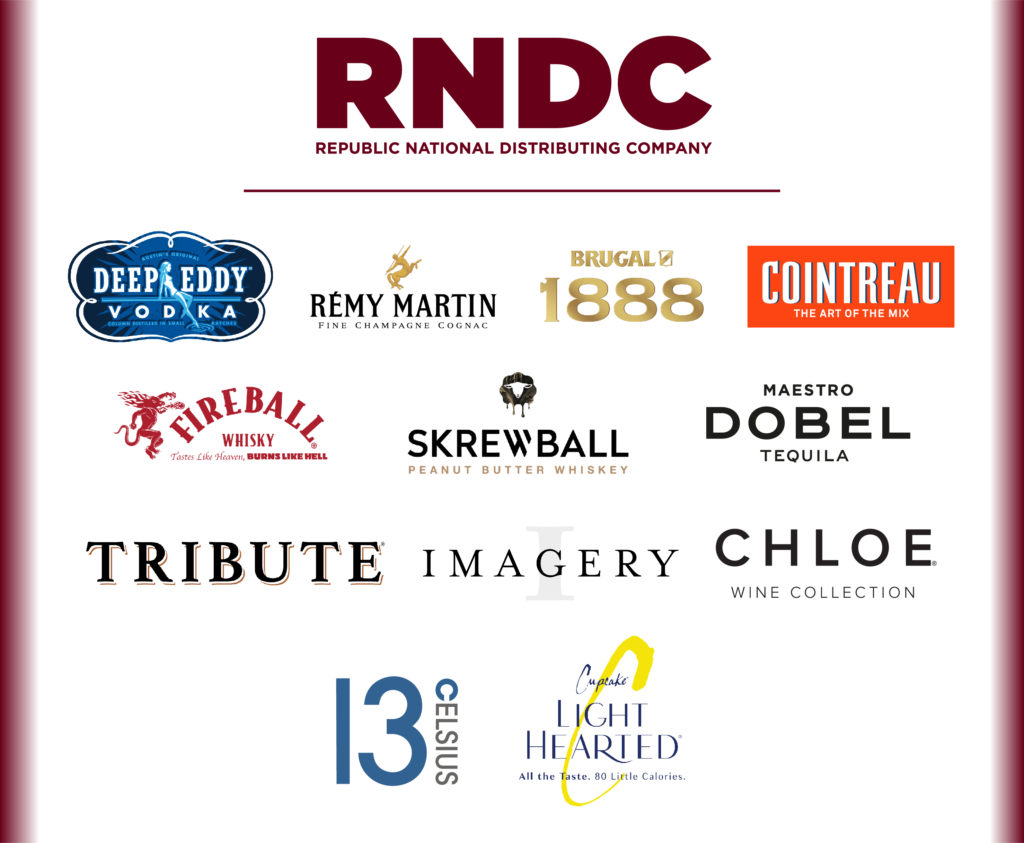 Click here for our Ticket Policy
When you attend our events, you consent to interview(s), photography, audio recording, video recording and its/their release, publication, exhibition, or reproduction to be used for news, web casts, promotional purposes, telecasts, advertising, inclusion on websites, social media, or any other purpose by Winterfest, Inc./Winterfest Foundation and its affiliates and representatives of the event. Images, photos and/or videos may be used to promote similar events in the future, highlight the event and exhibit the capabilities of the event representatives and this website. You release Winterfest, Inc./Winterfest Foundation, the event representatives, its officers and employees, and each and all persons involved from any liability connected with the taking, recording, digitizing, or publication and use of interviews, photographs, computer images, video and/or sound recordings.