Winterfest Foundation Fantasy Boat Student Art Contest Reception and Gallery Event is March 5th – For more information, please visit: https://winterfestfoundation.org/student-art-contest/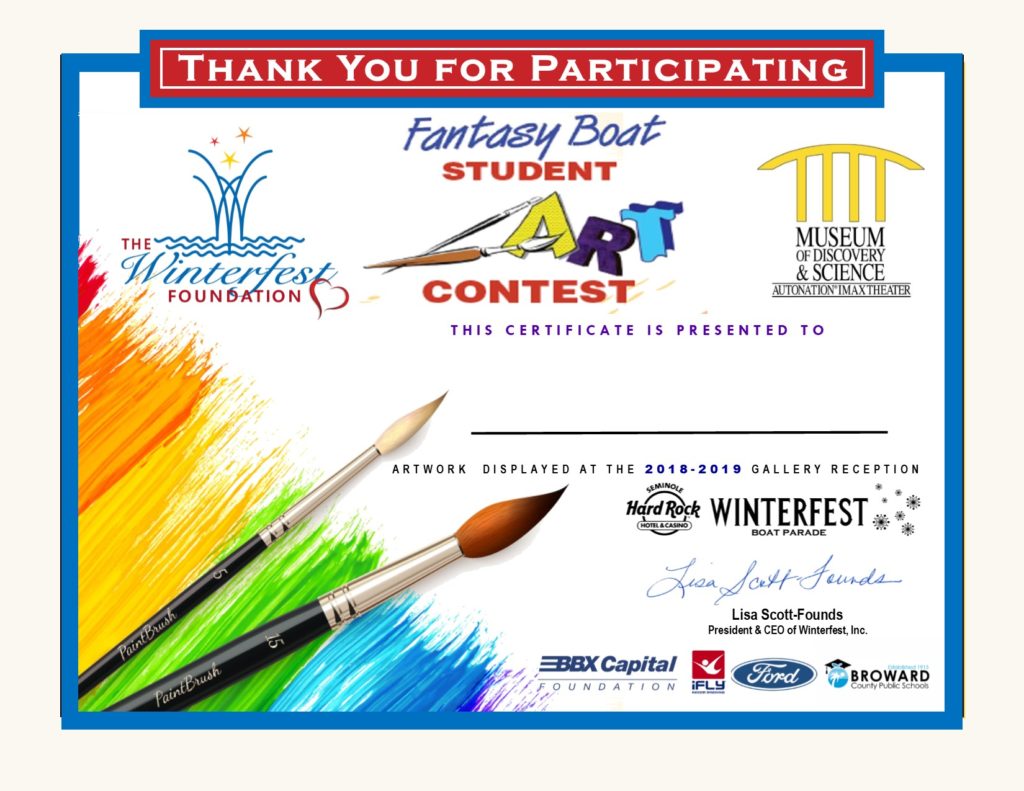 Calling ALL Broward County Students in 3rd – 5th Grade!
We want your original 11" x 8.5" artwork for our Fantasy Boat Contest!
Submission Deadline: January 15, 2019
1st, 2nd and 3rd place winning students as well as respective classrooms will receive a stipend for art supplies.
All artwork will be on display at the Museum of Discovery & Science.
ALL PARTICIPANTS* receive a ticket to South Florida Fair, participation certificates, and an invitation to the Awards Ceremony and Reception at the Museum of Discovery & Science in Fort Lauderdale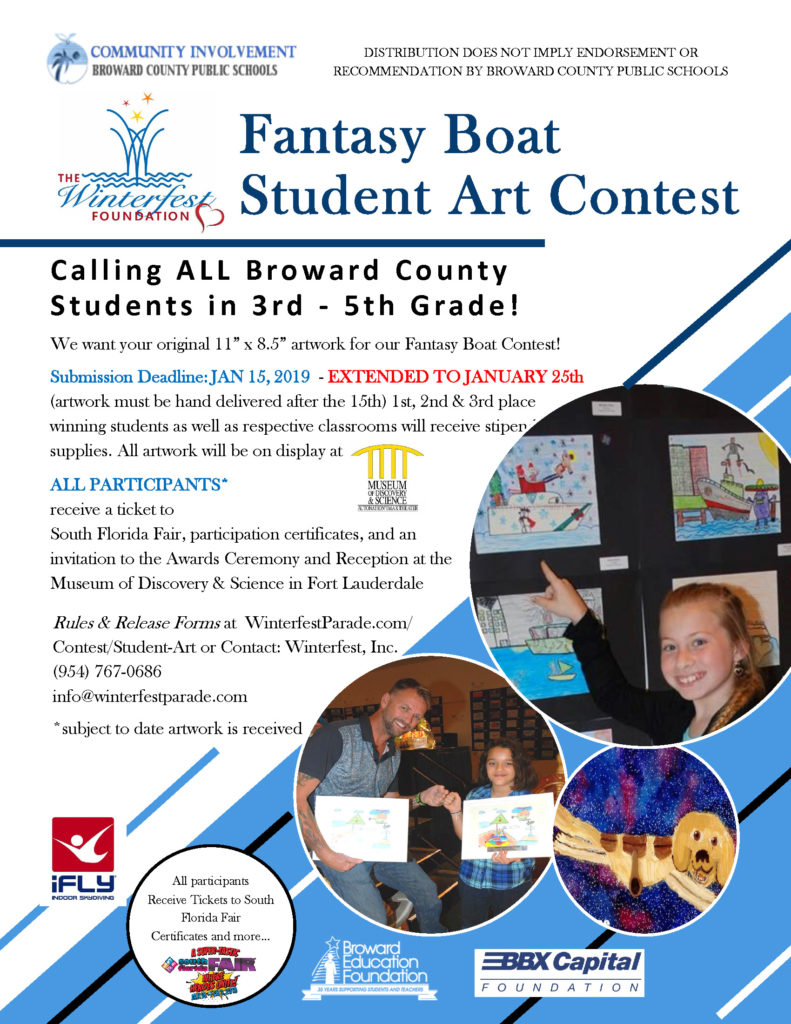 Rules & Release Forms at 2018 Winterfest RULES RELEASE FORM
or Contact: Winterfest, Inc. (954) 767-0686
info@winterfestparade.com
*subject to date artwork is received —tickets subject to change
TEACHERS: Please submit a list of the students that participate in this contest when you submit your artwork.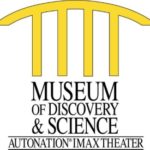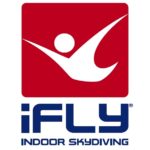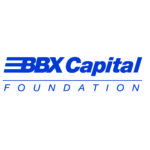 When you attend our events,  you consent to interview(s), photography, audio recording, video recording and its/their release, publication, exhibition, or reproduction to be used for news, web casts, promotional purposes, telecasts, advertising, inclusion on websites, social media, or any other purpose by Winterfest, Inc./Winterfest Foundation and its affiliates and representatives of the event. Images, photos and/or videos may be used to promote similar events in the future, highlight the event and exhibit the capabilities of the event representatives and this website. You release Winterfest, Inc./Winterfest Foundation, the event representatives, its officers and employees, and each and all persons involved from any liability connected with the taking, recording, digitizing, or publication and use of interviews, photographs, computer images, video and/or sound recordings