Winterfest Flashback to 1984
THE PEOPLE OF WINTERFEST
WINTERFEST goes national with Boat Parade Grand Marshal Willard Scott, famed meteorologist of NBC's Today Show.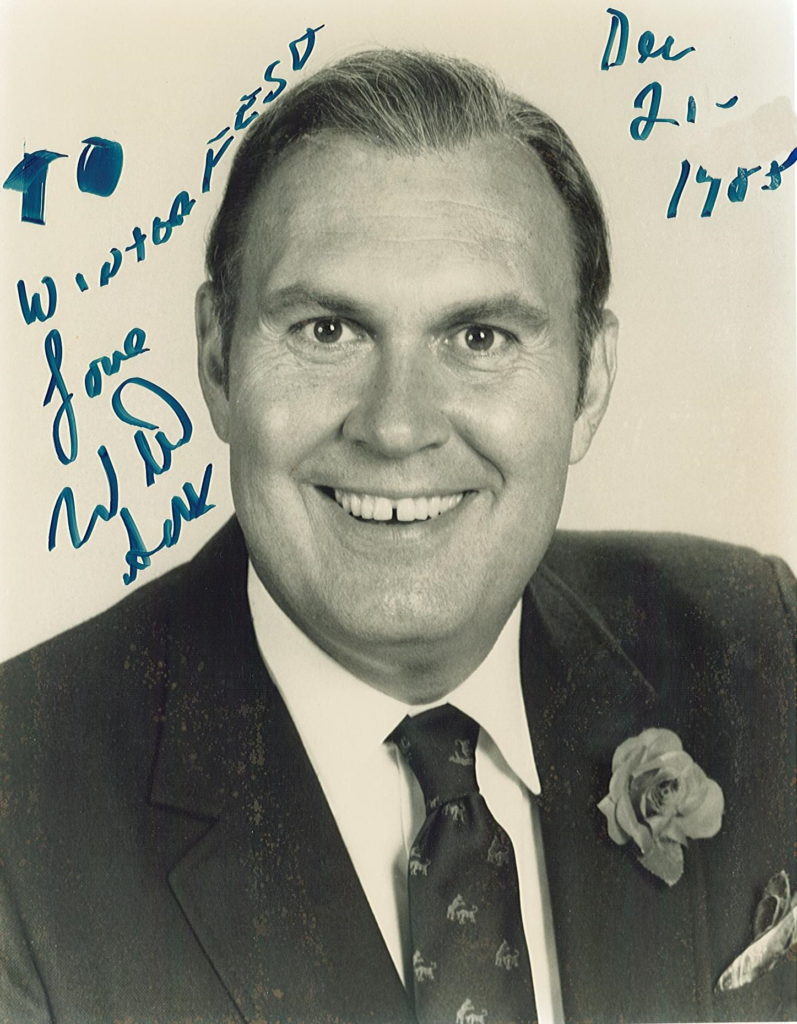 Poster Artist: Don Eighnie
Boat Parade Chairman: Dick Burkle
OTHER HIGHLIGHTS
"Winterfest Beach Ball" is added as an event and, with musical guests Spyro Gyra, draws a crowd of 100,000.
The Winterfest Beach Ball, a free event which takes place the day after the Boat Parade, closes down A1A from Las Olas to Sunrise with a stage featuring national entertainment each year such as Roberta Flack, James Taylor, etc. It was an all day event, including arts & crafts, restaurants, and music on 3 different stages.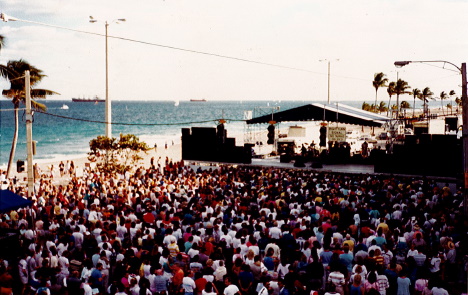 First Posted on
Latest Update on