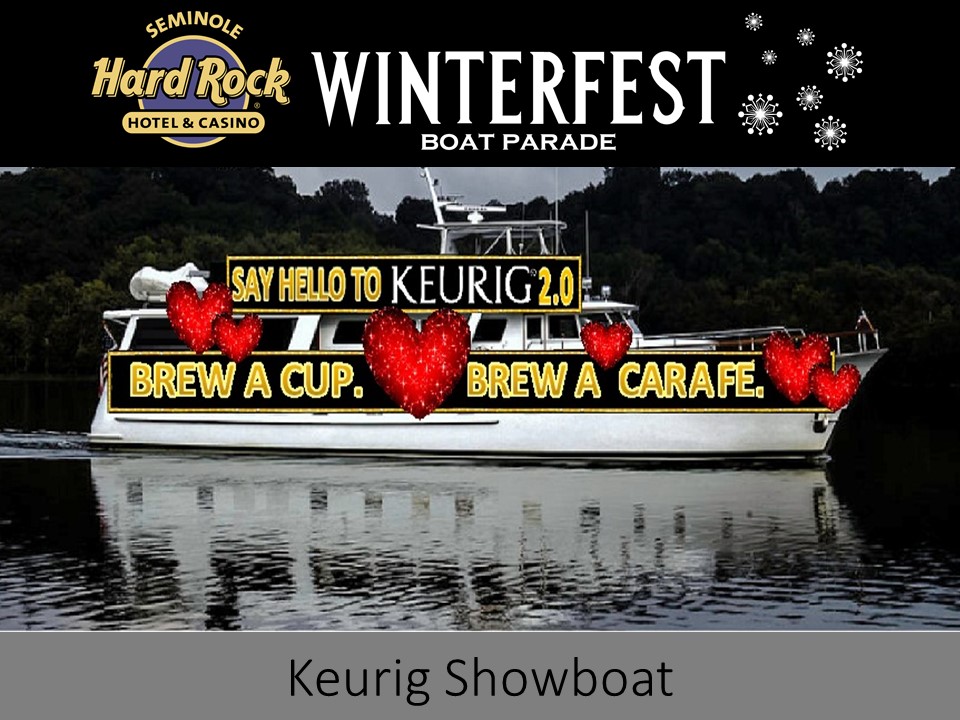 It is #BlackFriday – Did you start your day with coffee? A Keurig 2.0?
During the Holiday Season, Keurig would like to spread the Love. Couples will have the opportunity to be in the Parade and renew their vows aboard the Keurig 2.0 Showboat. Enter to win by clicking on the link –
Share a cup and say "I DO" to the improved powerful Keurig 2.0.