Winterfest is proud to highlight a few of the people that are behind the scenes of the "Best Show on H20"
Meet Alyssa Lovitt & Johnny Williams
Alyssa Lovitt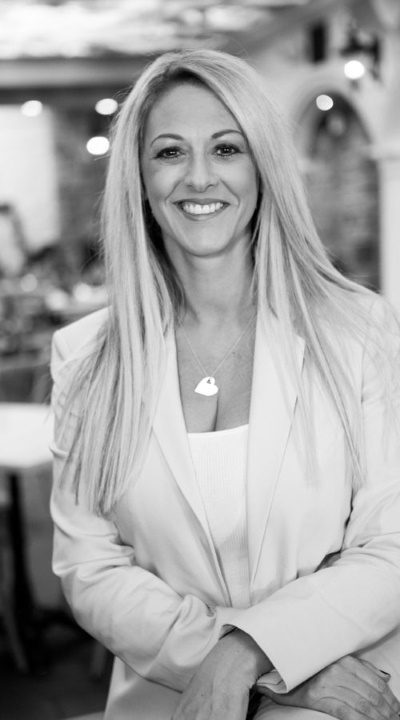 BOARD MEMBER and CHAIR of WINTERFEST'S WHITE HOT LAUNCH PARTY
Name: Alyssa Lovitt
Company: I LOV-ITT Events
Alyssa Lovitt, founder, and CEO of I LOV-ITT Events, is a highly passionate premier event planner and business development consultant.
Alyssa has cultivated her skills by teaming with major corporations and charities in the South Florida area by aligning their vision into seamless and memorable events and productions.
Her extensive experience in the areas of corporate special event operations, social events, hospitality, sponsorship research and solicitation, community relations, and business development allows her to offer a wide range of services while delivering high-end personalized service to all clients.
Mrs. Lovitt continuously engages herself in causes to better our society and has been an asset to the structure of countless organizations such as The Seminole Hard Rock Winterfest Boat Parade, Leukemia and Lymphoma Society, Big Brothers Big Sisters, Women United, and many more!
What makes I LOV-ITT Events different and special is that they offer superior quality planning and consulting services and ideas designed to create a memorable and cherished experience for everyone involved.
The consulting specialists at I LOV-ITT Events will guide you through the entire process of designing and producing successful and well-planned events.
Johnny Williams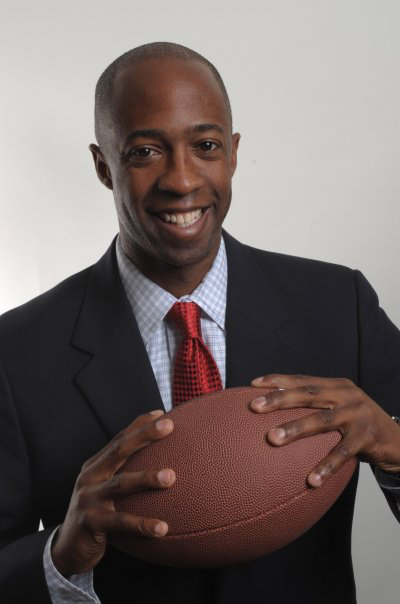 EXECUTIVE BOARD MEMBER and WINTERFEST CO-COUNSEL
Name: Johnny Williams
COMPANY: ProMOTION Sports & Entertainment
Johnny Williams Jr. is Managing Partner of ProMOTION Sports & Entertainment, a firm specializing in the implementation and production of integrated marketing programs and events for pro athletes and entertainers.
Johnny leverages his knowledge and understanding of the sports and entertainment industry, along with his extensive industry experience, to strategically align athletes and performers with corporate America by enhancing their brand and generating revenue for their philanthropic initiatives.
Mr. Williams has been successful in managing comprehensive complex projects for companies such as The Don Shula Foundation, The Super Bowl XXIX Host Committee, The PGA Tour, and Pro Series, INC. At PSI, he structured major contracts that delivered a multi-million dollar ROI for their corporate partners.
His accomplishments don't stop there! He has been a member of the Florida Bar since 2003 and graduated from Nova Southeastern University's Shepard College of Law, earned a MS degree in Sports Administration and Marketing from St. Thomas University and a BA degree in Communications from the State University of New York at Cortland.
Johnny has been recognized in Success South Florida Magazine as being one of South Florida's most successful African American businessmen under 40 and in the inaugural edition of Who's Who in Black South Florida.
He has given back to the community through his work as a Guardian Ad Litem and mentoring students.
Mr. Williams sits on the Executive Board of The Winterfest Boat Parade, The Pantry of Broward and serves as General Counsel for the O.J. McDuffie Catch 81 Foundation.
The November 2021 Winterfest Wave and Have You Met powered by I LOV-ITT Events
First Posted on
Latest Update on