Winterfest is proud to highlight a few of the people that are behind the scenes of the "Best Show on H20"
Renée Korbel Quinn & Shane Strum
Renée Korbel Quinn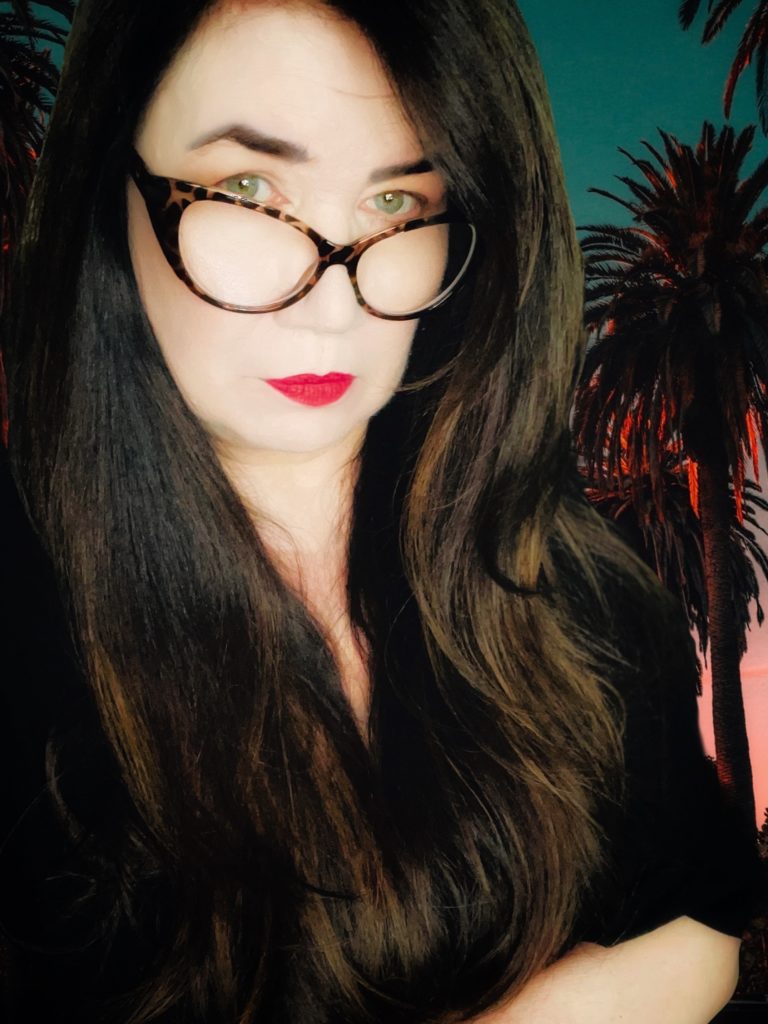 BOARD MEMBER and 2021 BELLE OF THE BALL
Name: Renée Korbel Quinn
Company: QuinnProQuo Strategies & Communication
A South Florida resident since 1969, Renée Korbel Quinn transitioned from a successful 32 year private banking/wealth management career to founder of QuinnProQuo Strategies + Communication. She incorporates her valuable experiences into growing her clients' businesses, connecting and creating opportunities for both for-profit and not-for-profit organizations, and promoting partnerships between the two. Specialties include business and marketing strategies, relationship management, partnerships, connectivity and community advocacy.
In 2015 Quinn founded the QPQ venture Spirited South Florida, where she curates the best in hospitality, serving up the latest trends in culinary, cocktails and craft beers and the intriguing experiences to match. As @SpiritedSFL on Instagram and Clubhouse, she brings together an international audience of over 60,000 followers. Quinn is a nationally published writer and featured columnist for Food & Beverage's PR%F, The Magazine. Locally, she is the Savor editor and part of the dynamic writing team creating unique content for Go Riverwalk Magazine's #BITES+SIPS print column.
Quinn has successfully created and continues to strategize programs that have raised over $7,000,000.00+ for local community organizations. Highlighted @SpiritedSFL created charitable experiences include Bourbon Hopscotch, Real Men Drink Pink, CocktailRs for a Cause, Spirited Women United and Winterfest Lounge & Learn.
Renée has been actively involved with Winterfest, Inc. since 1998 and has been a secretary/executive board member and board member since 2007. Winterfest awards include Life Preserver, Social Butterfly, Spinnaker and now, for 2021, Belle of the Ball!
Shane Strum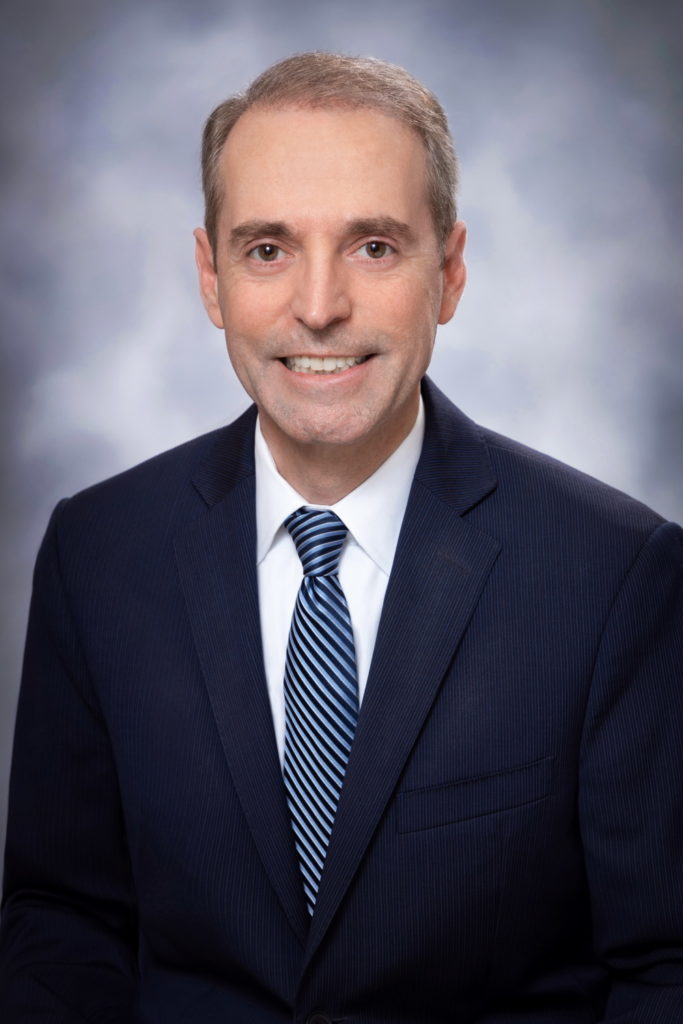 BOARD MEMBER and 2021 COMMODORE
Name: Shane Strum
Company: Broward Health
Shane Strum is President and CEO of Broward Health, one of the 10 largest public health systems in the U.S.
Strum is a recognized leader with decades of executive experience. Most recently, Strum served as chief of staff to Florida Governor Ron DeSantis. Prior to his work with the state, Strum served as senior vice president at Memorial Healthcare System in Hollywood, Florida, where he was part of an executive team that managed over 15,000 employees and an annual budget more than $2.4 billion. He also oversaw Memorial's strategic planning, marketing, community relations and global health functions. Before he joined Memorial's executive team, Strum served on the South Broward Hospital District Board for several years, including two terms as chairman.
A native of Broward County, Strum's legacy of public service has spanned nearly 30 years. During that time, Strum has led initiatives that have lowered costs of prescription drugs, expanded telehealth services, improved transparency and quality in healthcare, and increased awareness of mental health and substance abuse issues throughout the state.
In addition to his healthcare experience, Strum has exceled in higher education, having served as vice chancellor of Keiser University and director of corporate and government relations at Nova Southeastern University. He has been an active board member of the Winterfest organization for 20 years.
 Strum has an MBA from Nova Southeastern University and a Bachelor of Arts in political science from the University of Alabama.
Enjoy a Photo Gallery of the 2021 Seminole Hard Rock Winterfest Boat Parade Black Tie Ball Belle of the Ball and Commodore
First Posted on
Latest Update on