iCal
Google
Outlook
Events
Winterfest Events
Piazza Italia 904 E. Las Olas Blvd., Fort Lauderdale, Florida 33301
Map
The 2023 Volunteer Appreciation Party has entered the history books!
Coming in 2024, this page will be updated with all the exciting details of our next Volunteer Appreciation Party.
We'll see you then!
Winterfest Volunteer Party
March 6, 2024 5:30 – 7:30 PM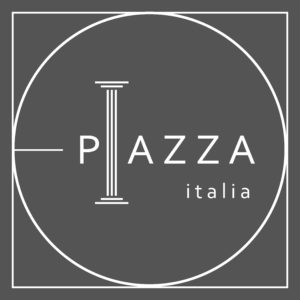 Piazza Italia
904 E. Las Olas Blvd., Fort Lauderdale, Florida 33301
This celebratory event honors the people who play a huge role in the success of Winterfest® – our volunteers! Carolyn McLaughlin Spirit of Volunteerism Award winner is announced during the event. 2022 winner was Deborah Drabb.
Raffles – Fun – Friendship – More
SPONSOR and HOST sponsorship available.
2023 Volunteer Party date: March 6, 2024
If you would like to be a volunteer – contact the Winterfest office.
Click here for our Ticket Policy
When you attend our events, you consent to interview(s), photography, audio recording, video recording and its/their release, publication, exhibition, or reproduction to be used for news, web casts, promotional purposes, telecasts, advertising, inclusion on websites, social media, or any other purpose by Winterfest, Inc./Winterfest Foundation and its affiliates and representatives of the event. Images, photos and/or videos may be used to promote similar events in the future, highlight the event and exhibit the capabilities of the event representatives and this website. You release Winterfest, Inc./Winterfest Foundation, the event representatives, its officers and employees, and each and all persons involved from any liability connected with the taking, recording, digitizing, or publication and use of interviews, photographs, computer images, video and/or sound recordings.