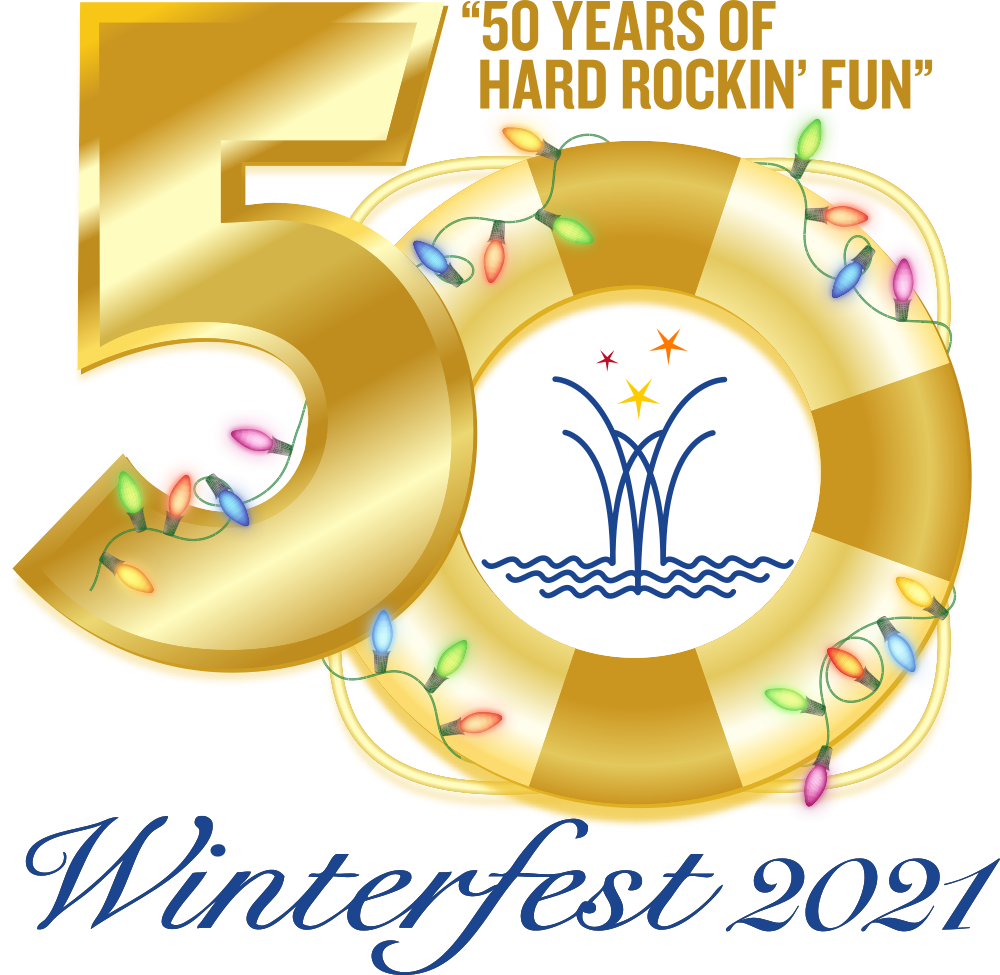 ATTENTION FLORIDA RESTAURANTS, HOTELS, ATTRACTIONS, BUSINESSES:
Celebrate Winterfest's 50th Anniversary
Be A Part Of Our
GOLDEN PROMO CODE PAGE!
Winterfest, Inc., a not-for-profit corporation 501C4 is known for captivating celebrations that are seen locally and internationally. This year, Winterfest would like to extend our celebration throughout Broward County and the state of Florida for residents and visitors by asking businesses to be a part of our 50th celebration.
Businesses* can join the celebration by activating WF50 as a promo code for savings ($50 off, 50% off or other discounts of their choosing) through December 31, 2021.
SAMPLE IDEAS FOR THE PROMO CODE:
Buy 2 nights get the 3rd night 50% off
Stay and get a $50 credit during your stay
Join our restaurant for a daily social hour with 50% of drinks and 50% appetizers between 3 pm and 5 pm
Sunday nights get 50% off on bottles of wine
Buy one entree and get another one at 50% off
Buy a $100 gift card for only $50
Book your meeting of 50 or more people with us and get a Free Coffee Break
Golden Promo Partners will be added throughout the year – please revisit this page for savings updates.
SCROLL BELOW TO SAVE!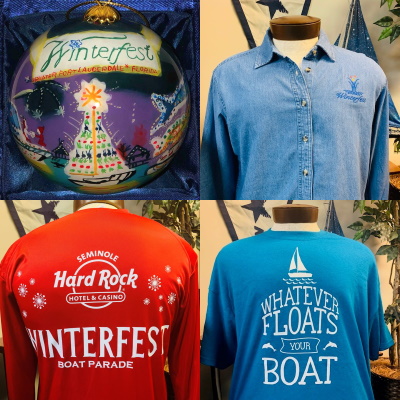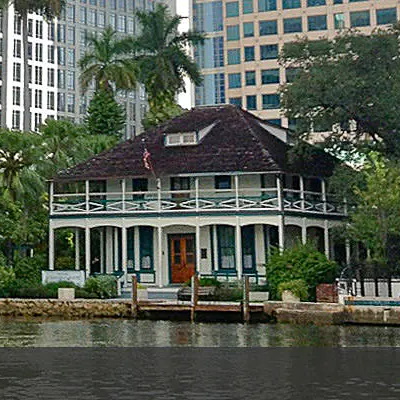 Historic Stranahan House Museum
335 SE 6th Ave,
Fort Lauderdale, FL 33301
SAVE $2 on adult tickets with promo code: WF50
(online savings only / valid thru 12/31/2021)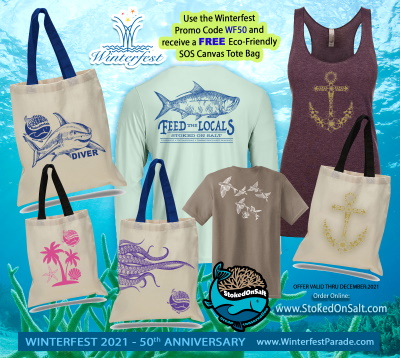 Stoked On Salt Online Orders
When ordering, use the promo code WF50 and receive a FREE Eco-Friendly SOS Canvas Tote Bag.
Offer Valid thru December 2021.
Enter Your Boat in the Parade and SAVE!
Use one of these three codes to save on your entry fee for this year's Parade. Be a part of the 50th Anniversary TODAY!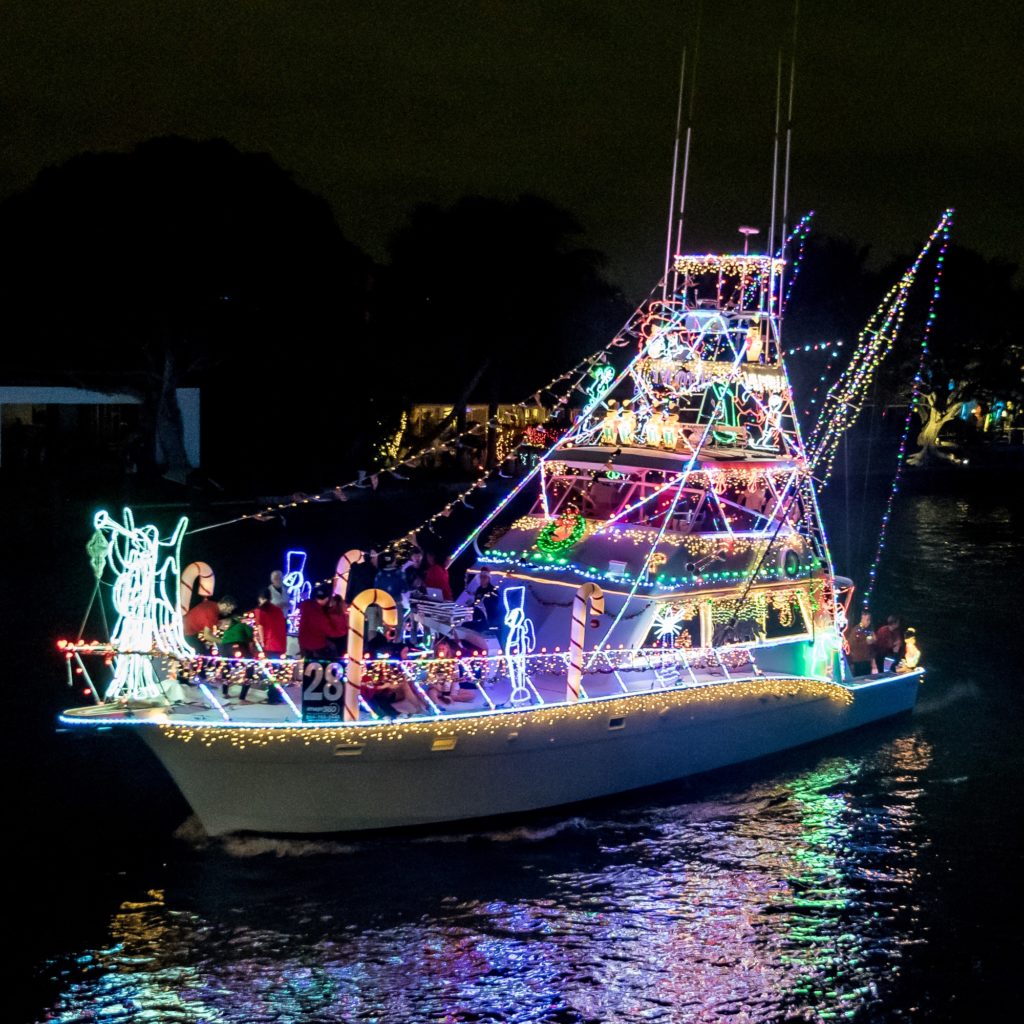 PRIVATE BOAT (no signage)
SAVE $10 with promo code: WFBoaterPrivate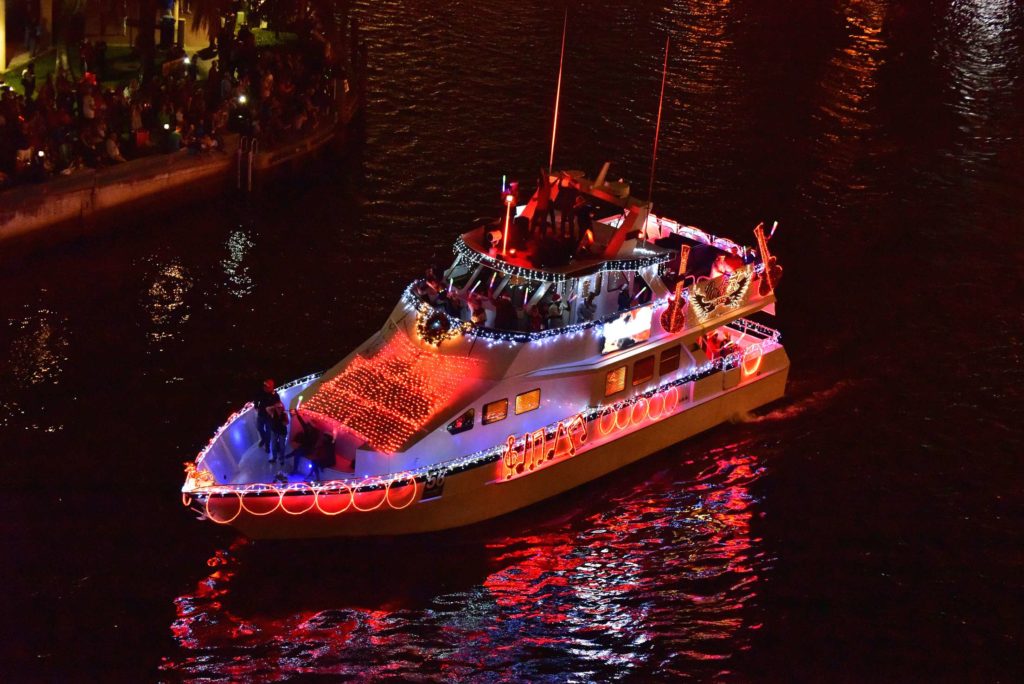 Promoting Your Business On Your Boat?
Save $50 with promo code WFBoaterCommercial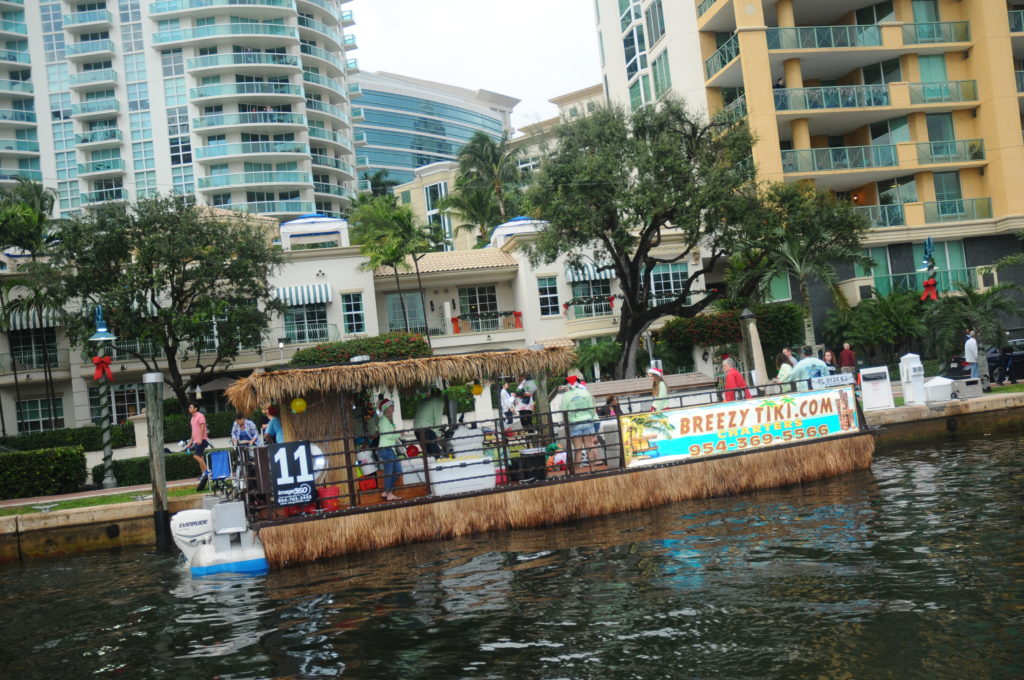 Fishing or Other Charters?
Save $50 with promo code WFBoaterCharter
*Businesses are subject to pre-approval from Winterfest. Subject to review.
Visit the Winterfest Hotel page for Winterfest Weekend Packages and our community supporters: