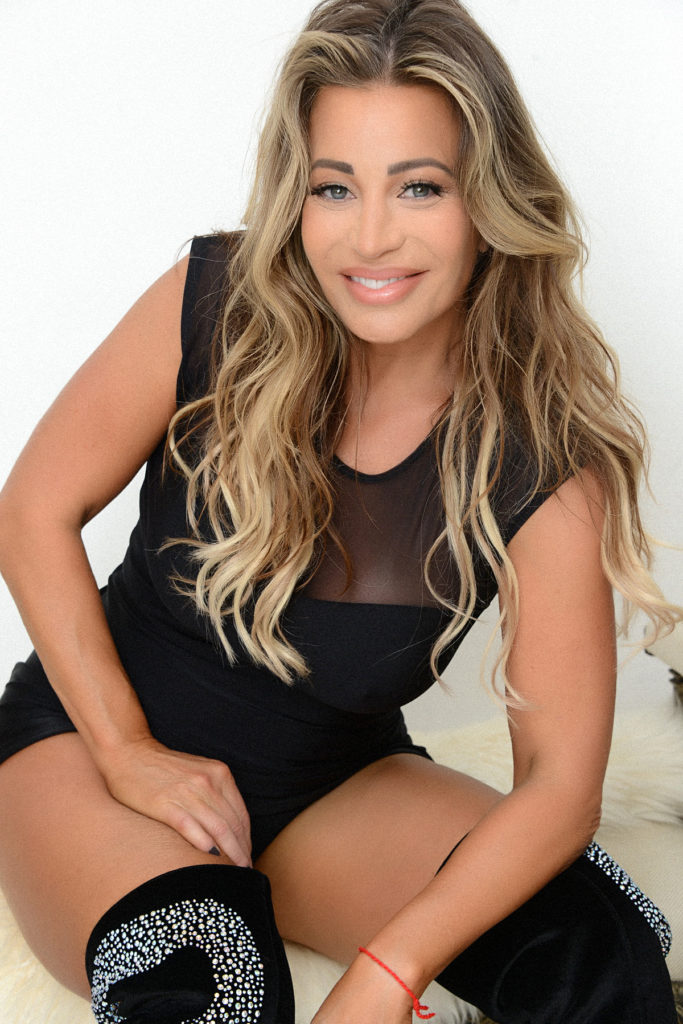 Taylor's career spans three decades from her groundbreaking debut single "Tell It To My Heart" to songs such as "Love Will Lead You Back" "Prove Your Love" and "I'll Always Love You." Taylor has sold over 75 million albums and singles worldwide, earned three Grammy nominations, an American Music Award, multiple New York Music Awards, received New York Music Hall of Fame honors and was ranked as the Number 18 Female Dance artist of all time by Rolling Stone magazine. She is one of the very few artists in musical history to successfully crossover into almost every musical genre and chart with hit singles in Pop, Dance, R&B, Adult contemporary and Rock.
Along with her singing career, she has appeared in film, TV and stage, from Broadway favorites like Elton John's award-winning production of "Aida," and Mel Brooks "Archie" and "Mehitable," to working with legendary composer Jules Styne to reprise the role of Fanny Brice on Broadway. Taylor also appeared in movies including "Love Affair" with Warren Beatty and Annette Benning and co-starred in Denis Leary's TV drama "Rescue Me". She also starred in the HBO film "STAG" and co-starred on Showtime's original series "Rude Awakening" while continuing to record, write and produce her last two studio records "Naked Without You" and "Satisfied," which gave her Number 1 "Beautiful" and top 10 chart hit "Unstoppable."
Taylor's first book, a memoir "Tell It To My Heart", was released in 2019 followed by a tour with Lisa Lisa. She is currently in the development of a performance residency series called Dayne's Den. Each show will feature Taylor alongside a special guest and live band, performing a selection of hits and sharing stories throughout the 70-90 minute event.
Taylor has just moved to the Fort Lauderdale Area.