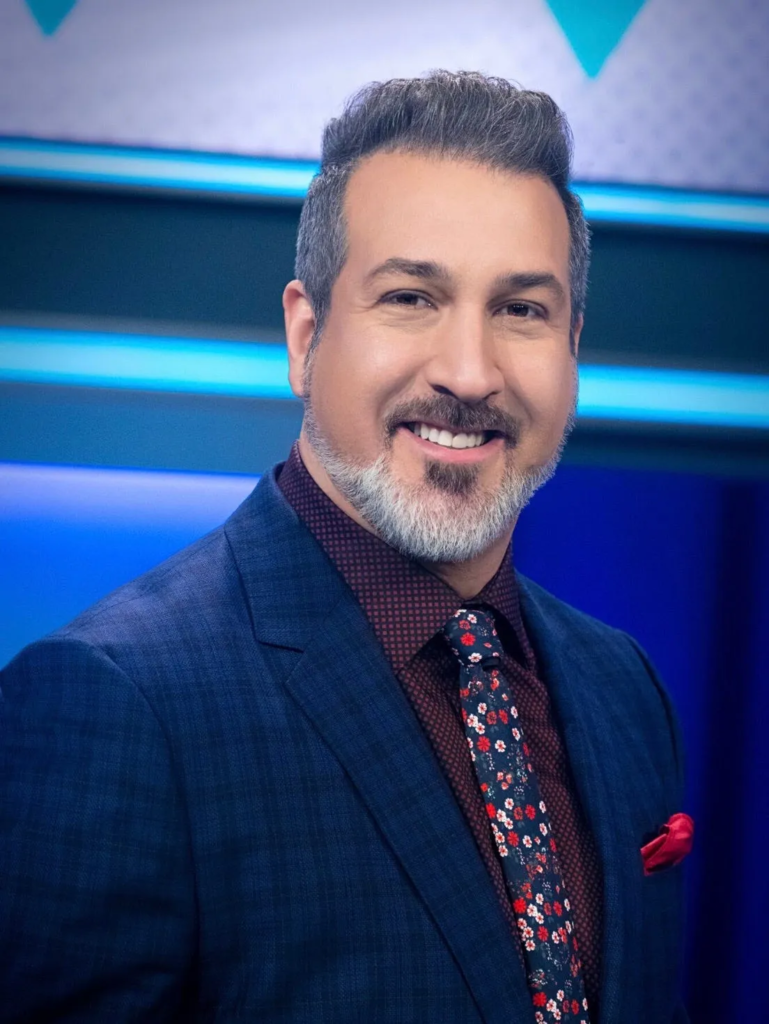 Joey first rose to fame as a member of the record-shattering, multi-platinum boyband *NSYNC—but his career as a global pop icon is just the beginning. Over the past decade, he has gone on to find success as an actor, host, Broadway star, voiceover artist, dancer, and media personality with several successful television shows under his belt.
Starting at age seven when Joey starred alongside Robert DeNiro in the feature film Once Upon a Time in America. Growing up he was always drawn to entertainment and at 17 he got a job at Universal Studios in the Beetlejuice Graveyard Revue. It was there that he met another theme park performer, Chris Kirkpatrick which led to his joining *NSYNC—before long they were the hottest act in the U.S., Europe and beyond. They quickly became one of the most iconic pop groups in history.
Following *NSYNC's incredible success with albums that sold over 10 million copies and countless awards, Joey became a prominent performer and personality in his own right. With projects spanning from television, film and theater, he has done it all. He hosted the popular, long-running show "My Family Recipe Rocks!" on the Live Well Network, which highlights the stories of homegrown cooks and their homemade specialties from around the country. He also hosted the cooking competition show, "Rewrapped" on the Food Network.
Joey has competed in reality TV shows from ABC's "Dancing With The Stars" to hosting NBC's hit series "The Singing Bee" and "Celebrity Circus." Joey's character cousin Angelo in My Big Fat Greek Wedding (one and two) instantly became a fan favorite.
Other ventures include: hosting the game show "Common Knowledge" and has recently performed at Epcot with the show "Joey Fatone and friends that included Chris Kirkpatrick, Ryan Cabrera, Nathan Morris of BOYZ II MEN, MC Search and more and has been doing a music trivia show on YouTube called What Does Joey Know? His recent residency in Las Vegas The Aftr Party featuring Joey Fatone, Wanya Morris, Nick Carter and AJ McLean was completely sold out.
He is currently filming Big Fat Greek Wedding 3.