Flashback to the 50s in celebration of Winterfest's Anniversary
Celebrate with our partners: Steve Savor, The Umbrella Group, and Republic National Distributing Company as we bring back poodle skirts, roller skates, and ELVIS!
Nifty Fifty Pep Rally presented by Steve Savor in association with The Umbrella Group. Time travel to the 50s with multiple bands and retro DJs thru the decades, diner fare by Fort Lauderdale Country Club. Decadent Milkshake Bar and beverage creations with Brugal Rum, Botanist, Remy Martin, Fireball Whisky, and Cointreau with wines from Chloe and Cupcake. Livestream of the entertainment by AARP
Limited Valet – Ride Share is encouraged. Contact Jeevz for travel information.
Get Your Tickets Today! One Ticket $100 / Two Tickets $150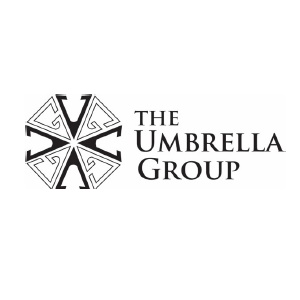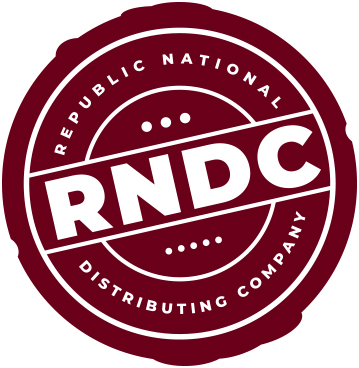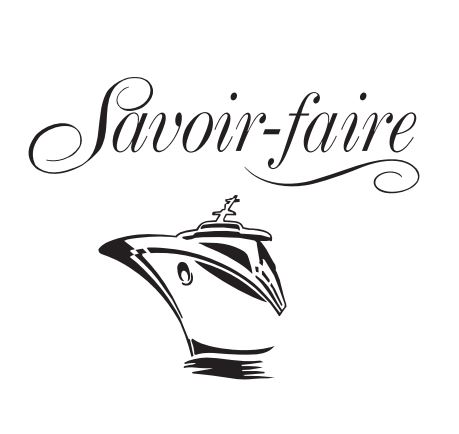 When you attend our events, you consent to interview(s), photography, audio recording, video recording and its/their release, publication, exhibition, or reproduction to be used for news, web casts, promotional purposes, telecasts, advertising, inclusion on websites, social media, or any other purpose by Winterfest, Inc./Winterfest Foundation and its affiliates and representatives of the event. Images, photos and/or videos may be used to promote similar events in the future, highlight the event and exhibit the capabilities of the event representatives and this website. You release Winterfest, Inc./Winterfest Foundation, the event representatives, its officers and employees, and each and all persons involved from any liability connected with the taking, recording, digitizing, or publication and use of interviews, photographs, computer images, video and/or sound recordings.