Scheduled
Events Winterfest Events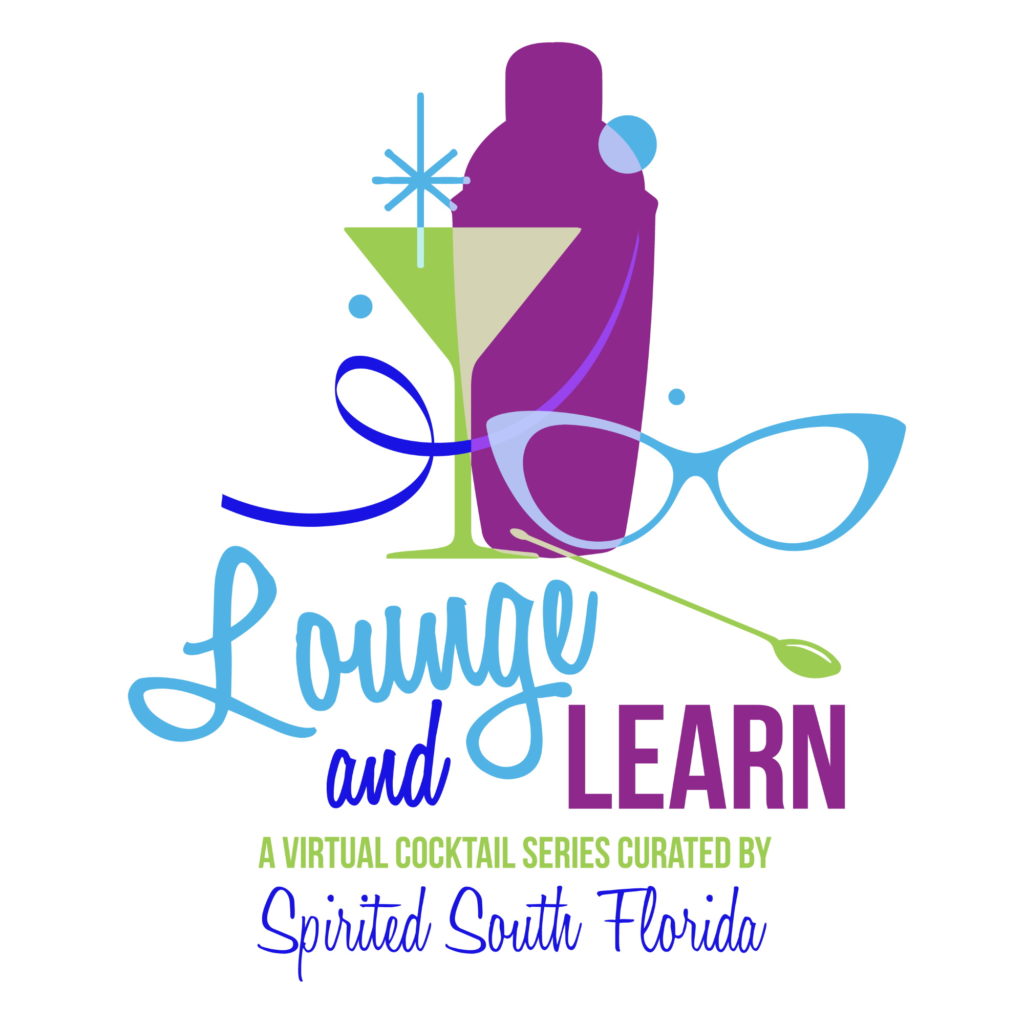 JOIN • SHAKE • SNAP • SHARE
Spirited South Florida and Winterfest team up for
Lounge and Learn – A Virtual Cocktail Series

This themed Winterfest Zoom Happy Hour features handy tips and creative twists!
Join us as our bartender Bootleg Greg will craft a professionally perfect cocktail and home bartender Spirited South Florida's @CocktailR will 'MacGyver' a home bar version with whatever she has in her kitchen. We will have special guests join in, and fun give-a-ways! Set your calendar, you won't want to miss the spirited fun!
Lounge and Learn episode 3 goes live Thursday, June 25th at 5:30 pm,
as we explore Bourbon Basics partnered with Winterfest sponsor Buffalo Trace.
Get Your Happy Hour Items at Crown Wine and Spirits using Promo Code WFLL10 (see details below).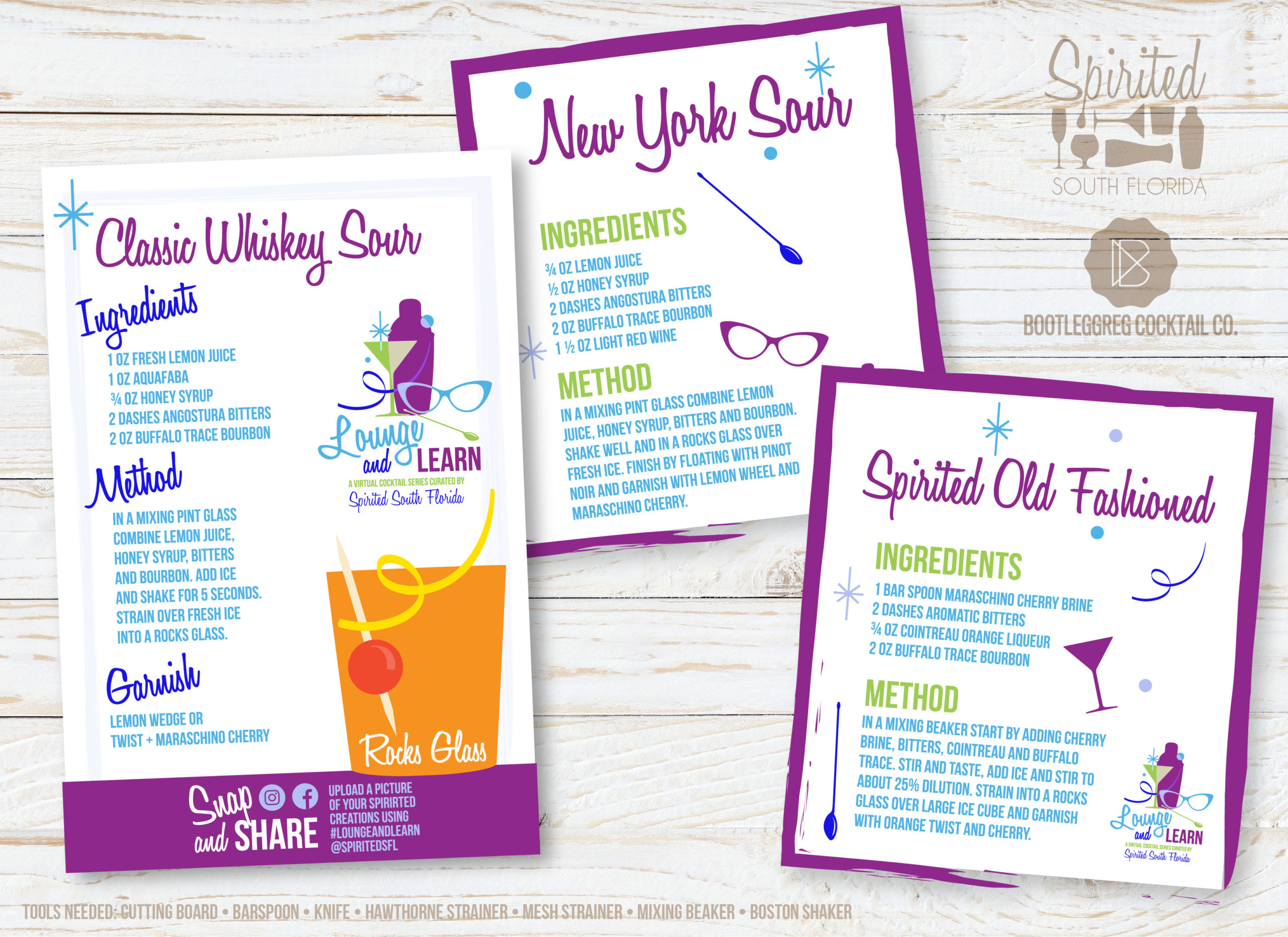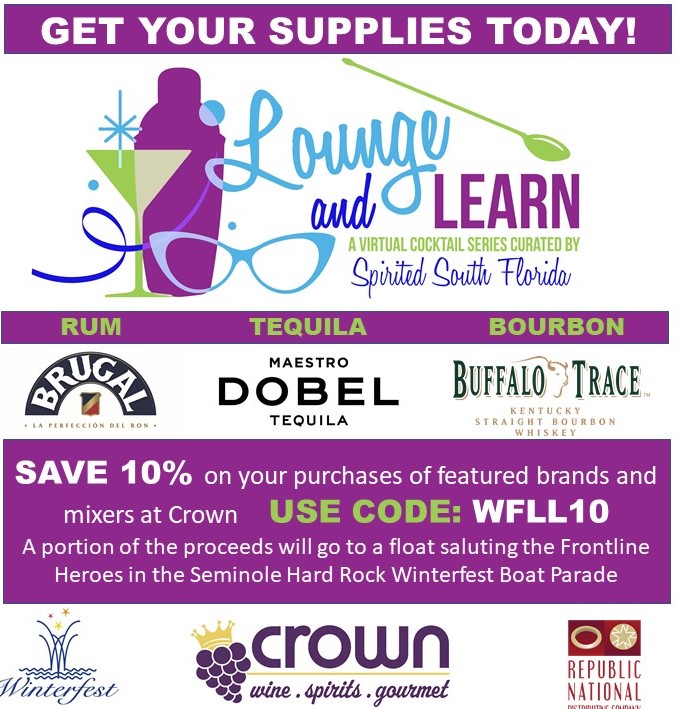 The Lounge and Learn Series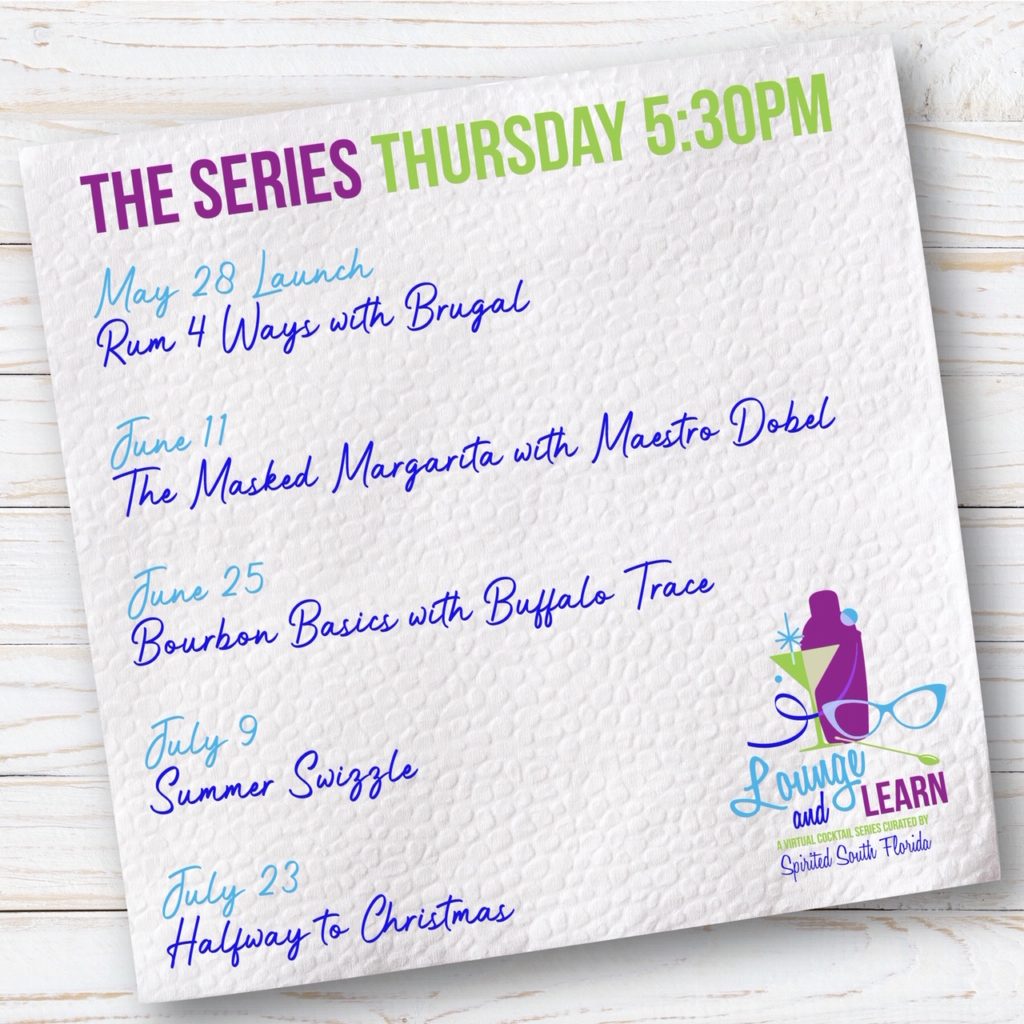 Previous Episodes
Rum 4 Ways
The Masked Margarita