GLAM-A-THON is part of WINTERFEST SANCTIONED EVENTS & CELEBRATION EVENTS*: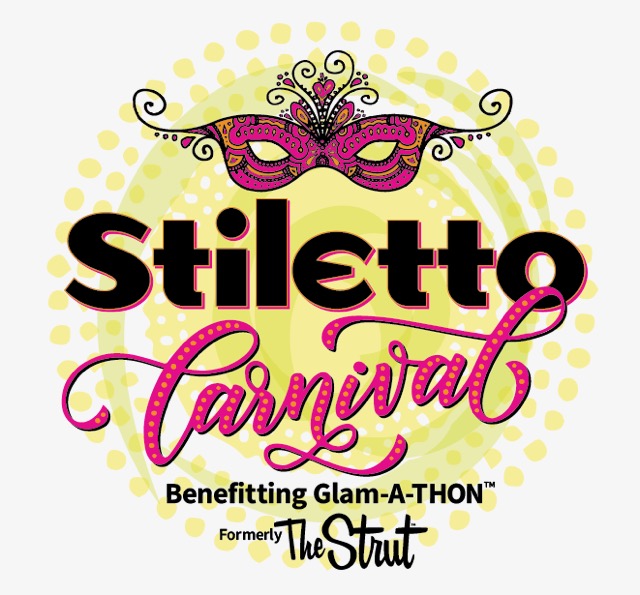 The all new celebration begins when the streets of downtown Fort Lauderdale turn into a colorful, sensual Carnival dance experience! Enjoy the music, costumes and parade of dancers during the launch of Stiletto Carnival on May 11th, embracing diversity in South Florida! The event will benefit Glam-A-THON™ and raise awareness and funding for breast cancer patients through Broward Health Foundation. www.glam-a-thon.com
* Celebration/ Sanctioned Events are events in the South Florida Area which are cross promoted with Winterfest.
Click here for our Ticket Policy
When you attend our events, you consent to interview(s), photography, audio recording, video recording and its/their release, publication, exhibition, or reproduction to be used for news, web casts, promotional purposes, telecasts, advertising, inclusion on websites, social media, or any other purpose by Winterfest, Inc./Winterfest Foundation and its affiliates and representatives of the event. Images, photos and/or videos may be used to promote similar events in the future, highlight the event and exhibit the capabilities of the event representatives and this website. You release Winterfest, Inc./Winterfest Foundation, the event representatives, its officers and employees, and each and all persons involved from any liability connected with the taking, recording, digitizing, or publication and use of interviews, photographs, computer images, video and/or sound recordings.