GLAM-A-THON is part of WINTERFEST SANCTIONED EVENTS & CELEBRATION EVENTS*: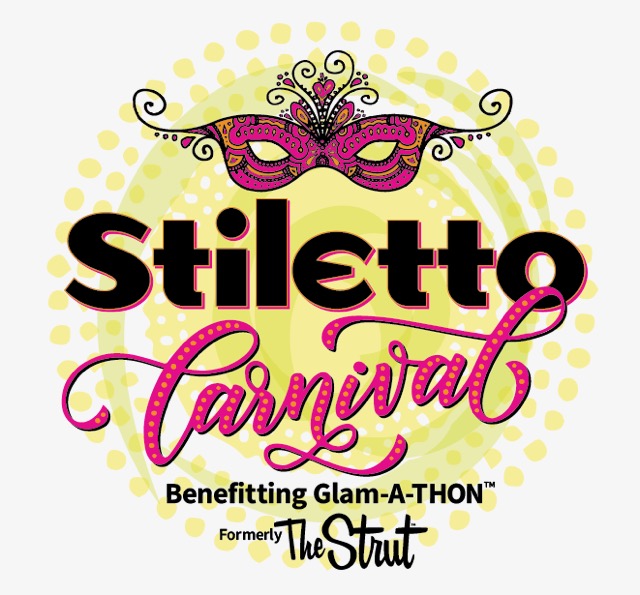 The all new celebration begins when the streets of downtown Fort Lauderdale turn into a colorful, sensual Carnival dance experience! Enjoy the music, costumes and parade of dancers during the launch of Stiletto Carnival on May 11th, embracing diversity in South Florida! The event will benefit Glam-A-THON™ and raise awareness and funding for breast cancer patients through Broward Health Foundation. www.glam-a-thon.com
* Celebration/ Sanctioned Events are events in the South Florida Area which are cross promoted with Winterfest.